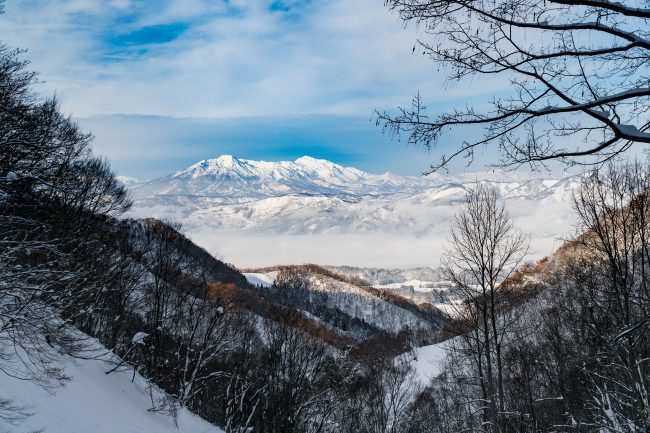 Still thinking about making a trip to Nozawa Onsen?
We have some last minute availability in lodges and self-contained accomodation to help you out. The powder is finally here and you should be too!
Here are a couple of great lodgings both self contained and lodge style from Nozawa.
Villa Nozawa

Villa Nozawa is one of the most popular Ski Lodges in Nozawa Onsen
Spacious, Family Friendly, Knowledgeable genuine Japanese and overseas staff. It is your perfect blend of Japanese Style with western comforts in Nozawa Onsen.
Availability
– 4 nights from January 26th to January 30th
– 3 nights from February 18th to February 21st
– 4 nights from February 20th to February 24th
– multiple rooms available from March 1st for 3 or 4 nights
– then from March 12th
Kaiya Nozawa
If location is important then hard to look past Kaiya Lodge. It is located just 50m to the slopes and an easy walk to the centre of town. It is a traditional place but very welcoming.
Kaiya means Meeting House and we hope it will be a great lodge for people to meet and enjoy a friendly social atmosphere.
Availability
– 3 nights from February 19th to February 22nd
– 3 nights studio from February 25th to February 28th
– from March 4th
Lodge Nagano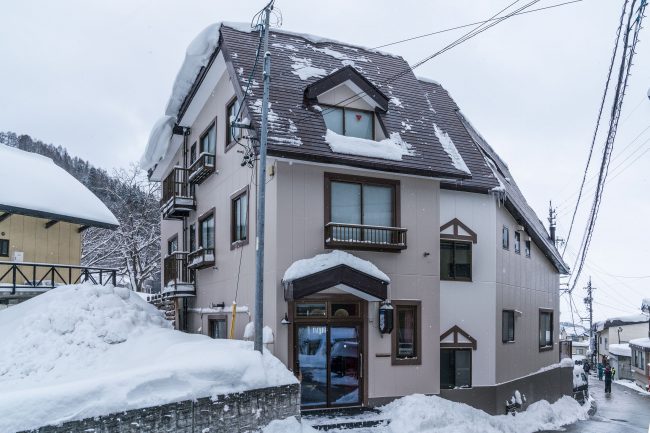 Most of the rooms at Lodge Nagano have awesome views of the mountains, combine that with western style toilets and showers and you'll see why Lodge Nagano is a customer favorite.
Availability
– 4 nights from January 3rd to January 7th
– 7 nights from February 27th to march 5th
– from March 8th on
Self Contained Accommodation 
Taki No yu 
Quaint and unique mountain lodge in one of the best locations in Nozawa with breathe taking views across the valley and can ski back to the door.
Not many lodges in Nozawa in this price range, especially of this standard and location. Just 7 rooms in the lodge and a great open living, dining and kitchen area to relax in at the end of a hard day on the slopes. It is a self cater lodge so have full use of the brand new kitchen and all the appliances you need.
Availability
– 5 nights from January 23rd to 28th
 – 3 nights February 20th to February 23rd
– from February 29th on
Nozawa Central 
Set towards the middle of Nozawa Onsen, Nozawa Central is in the right spot to enjoy this wonderful village.  These are some of the largest apartments in the Village, and have been recently renovated.  We also have a great ski locker on the slopes near the main Gondola to leave your gear free for all guests.
Availability
2 bed Apartment – January 29th to 31st
3 bed Apartment – February 29th to March 3rd
-from March 5th on
Tamanegi
Availability
-2 Nights from January 5th to January 7th
-8 Nights from  January 30th to February 7th
Nozawa Cottage 
Nozawa Cottage is a self-contained cottage, right by the main gondola of Nozawa Onsen.  Depending on what you're looking for, Nozawa Cottage might be in the perfect position for you.
Set right across the road from the slopes,so you can ski in ski out and it's only 150 meters to the main Nagasaka Gondola!
Availability
– 3 Nights from February 1st to February 4th
-from March 11th on
Akari House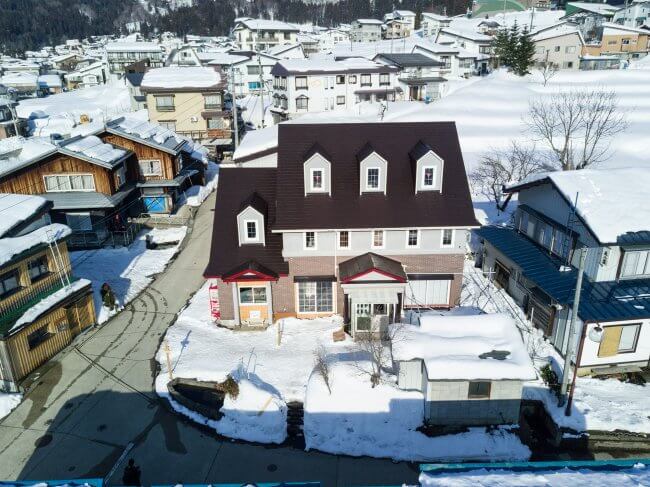 Availability
-4 bed – February 4th to February 10th
-studio apartment – February 15th to February 22nd
-from March 3rd on
Nozawa Gondola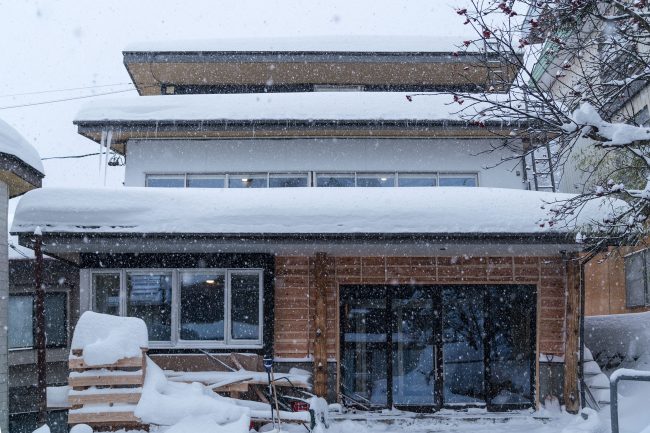 located just 20 meters from the slopes and another 30 meters to the Gondola or even closer to a Ski Lift. It is a Traditional Japanese Inn that has been thoughtfully renovated. Retaining the original charm and beautifully designed and crafted by local tradesmen along with international designers Hepburn Design.
Availability
-2 bedroom – February 25th to March 1st
-2 bedroom – March 8th to March 14th
– from March 13th
Ninjin House 
The apartment occupies the first floor and ground floor of the house. With another apartment above that is occupied all season with. It has a great views across the valley. Its close to Sparena Hot Spring Complex and just 100m to the home trail where you can ski down to Karasawa lifts and connect to the main Gondola.
Availability
– February 22nd to February 26th