Lost and Found Nozawa
Buried Treasure in Nozawa 
Hiking in the mountains around Nozawa in Spring is amazing and you can find all sorts of surprises mainly in the nature with flowers, trees and a wide array of plants coming to life.  Beneath the meters of snow there can also be some other treasures waiting to be found. In the early 90's in the Nozawa Ski Patrol we even had a name for it "Keri" and back in the Japan boom times we used to find all sorts of riches. Money, Zippo Lighters, and lots of odd skis even the occasional set that people had just given up on. 
When it dumps in Nozawa we sometimes get up to 1 meter of fresh snow overnight. If you lose a ski in the powder it can be really like a needle in a hay stack trying to find it again. These pirates found some gems on their hike a few days back.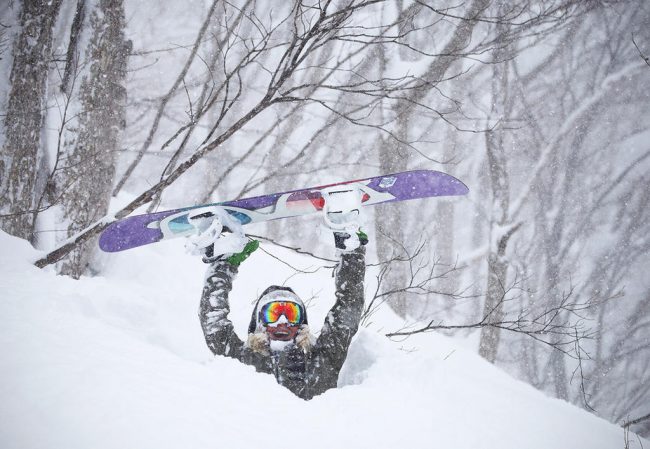 Lost and Found Nozawa
If during the season you are trying to track down some lost items there are two main sources you can turn to.
For ski related things contact the Nozawa Onsen Ski Resort just go to the office at either of the Gondolas or call on 0269852133
For anything serious like passports, licences etc contact the Nozawa Police Station near the traffic lights or call 0269852048
Stay safe and have a great stay in Nozawa Onsen