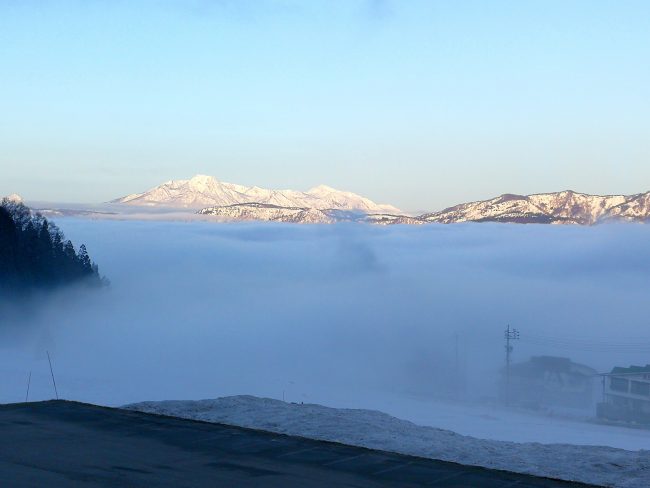 Almost Time to Soak Up the Sunshine on the Slopes in Nozawa
Saturday 24th of March 2018
Temp at Top: -5℃
Weather: Foggy
Base at top: 260cm
Base at Uenotara station: 175cm
New snow since close: 0 cm
There was a thick fog enclosing the whole village first thing this morning. The surrounding mountains poked their peaks above and in to a clear blue sky, seemingly pointing towards the week ahead. The current forecast has Nozawa and Mount Kenashi both bathed in sunshine for the next week at least. This, coupled with some warm temperatures, should provide great conditions to finish off Magic March in style.
Temperatures for today will remain just below zero at the top of the mountain and coolish in the village. The gauge will lift slightly for tomorrow and then keep climbing in to the coming week. We're expecting temps in the high teens in town by Tuesday or Wednesday.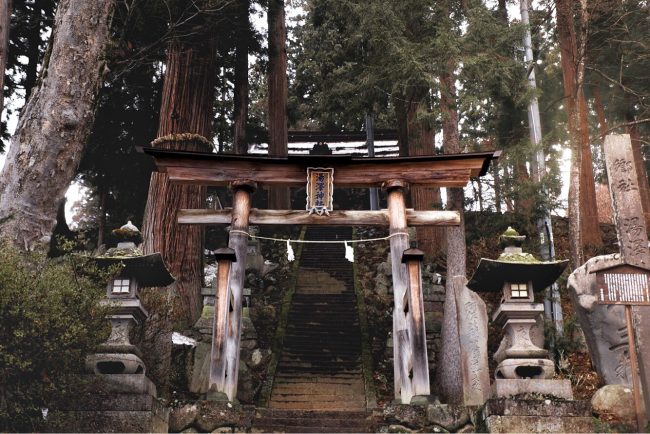 Magic March in Nozawa
I spoke to a visitor over breakfast this morning who remarked on how great the skiing was yesterday, both because of the quality of spring skiing itself and the fact that there were so few people around. He reckons there were a couple of times he was amazed to find himself literally the only person on a run. When you put that together with the sunshine and great conditions still to come this spring season, there's no where else I'd rather be.
The other good news is that there's still availability during the rest of the season, here in Nozawa Onsen. There's also discounted accommodation and lift passes, a unique way to spend Easter with warmer temps on the slopes for the kids, and even cherry blossoms to come!
Spring Season in Nozawa Onsen