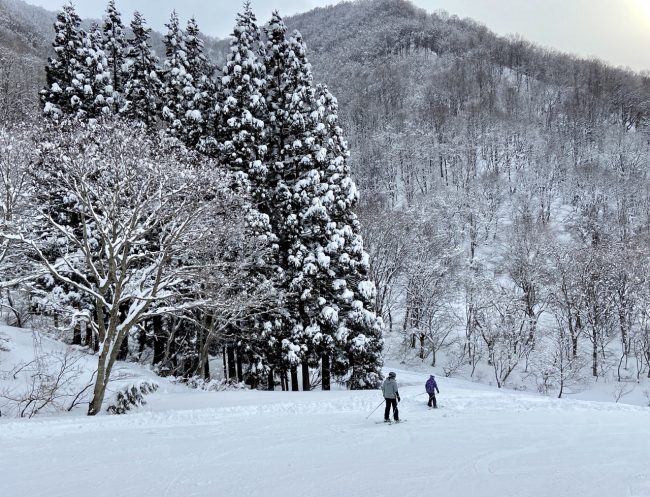 March Discount Nozawa Onsen
A "Magic March Foot" for Nozawa 
Still snowing nicely in Nozawa this morning and has been going all night. Not super heavy but enough to deposit 15cm of fresh on the slopes overnight. That brings the total for this storm to above 30cm or the Magic Foot which is always good to see in March.  Was calming to hear the sound of the shovels stroking the pavement early this morning. This fresh snow will be a great top up for the slopes and it should be an awesome winters day up there. So don't waste too  much time grab a cup of hot coffee and get on up there with your powder planks!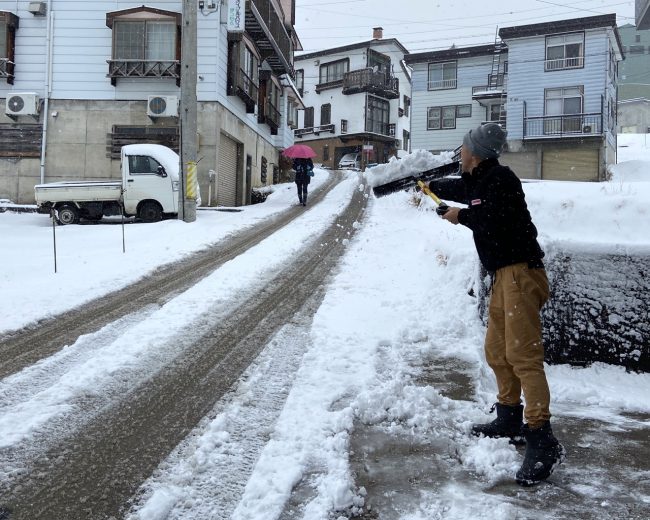 The stats for the slopes today in Nozawa
Temperature up top: -7 degrees
New snow since close: 15 cm
Base at top: 220 cm
Snow conditions: Plenty of fresh snow underfoot across the  resort 
Weather: Still snowing nicely. It is set to ease in today and will remain cold. Visibility will be varied better lower. 
March Discount Nozawa Onsen
As we head into spring these powder days are going to be limited for sure so make the most of today. It will remain chilly up top getting super cold tonight then mostly sunshine for a great weekend ahead. Will be interesting to see if we get many of the Tokyo crowd up as the town is nice and quiet now. There is some last minute availability and can get a beautiful 3 bedroom apartment at Nozawa Gondola Apartments or Nozawa Central for half price so just 35,000 Yen a night sleeps up to 8 people. Here is a link to look and book and come on up to Nozawa for the snow  https://www.nozawaholidays.com/price-range/self-contained/