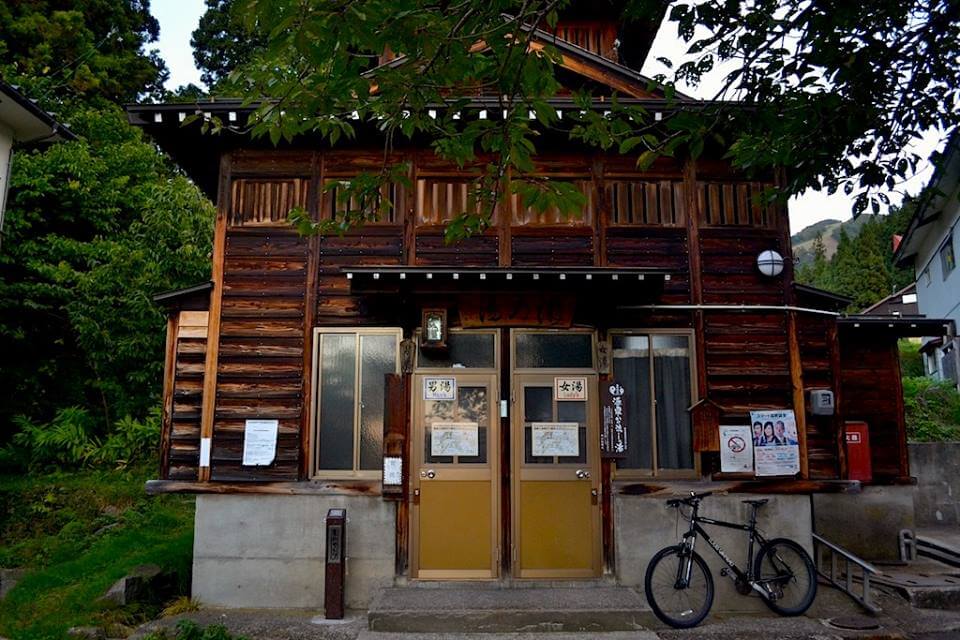 Mountain Biking Japan and Nozawa Onsen
A couple of professional Mountain Bikers recently visited Nozawa Onsen to discover the potential of the mountains with out the snow. They had been to Japan before to ski and had a feeling that the mountains would also be ripe for green season pursuits and they were right!
They chose to come in October for the Autumn feel of leaves changing colours , cooler temperatures and no crowds at all. It is a beautiful time to visit Nozawa Onsen as don't over heat on the bike and have the many free Onsens in the village to warm up and soothe the aching muscles after the ride.
Check out some of the amazing photos of around the village, temples and great trail available for riding in Nozawa Onsen here http://www.pinkbike.com/news/the-land-of-the-rising-fun-gully-and-deane-take-on-japan-2016.html
The guys messaged us when they got to Nozawa and we put them in touch with the crew at Compass House. They showed them the network of trails that themselves and many others in town have been developing over the years and together they went exploring. They also discovered some of the great coffee shops in Nozawa!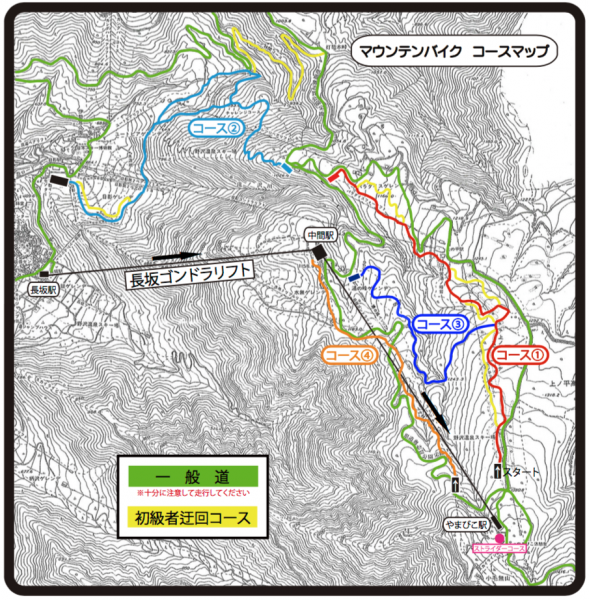 Here is a cool little video too put together on some of the trails in Nozawa a few years back
Mountain Biking is now bigger than skiing in Whistler Resort in Canada and a few places around the world. Nozawa is still a long way off from that but would be great to see it grow and draw more guests from Japan and around the world year round.
The Nozawa Onsen Resort opens the main Nagasaka Gondola from mid July to end of August but sure would like to open longer if the demand was there. It is great with the Gondola as takes the pedal up out of it and can just enjoy the ride down. Is a bit like skiing then!
We do most of our accommodation offerings, lodges, houses and apartments at half price over the green season so works out pretty cheap. Another great reason to come up and check out a different Nozawa on two wheels!
https://www.nozawaholidays.com/accommodation/
A big arigatou gozaimasu to KC, Geoff and Grant for visiting Nozawa and Mountain Biking Japan hope to see you again.