Must Do Nozawa Onsen Japan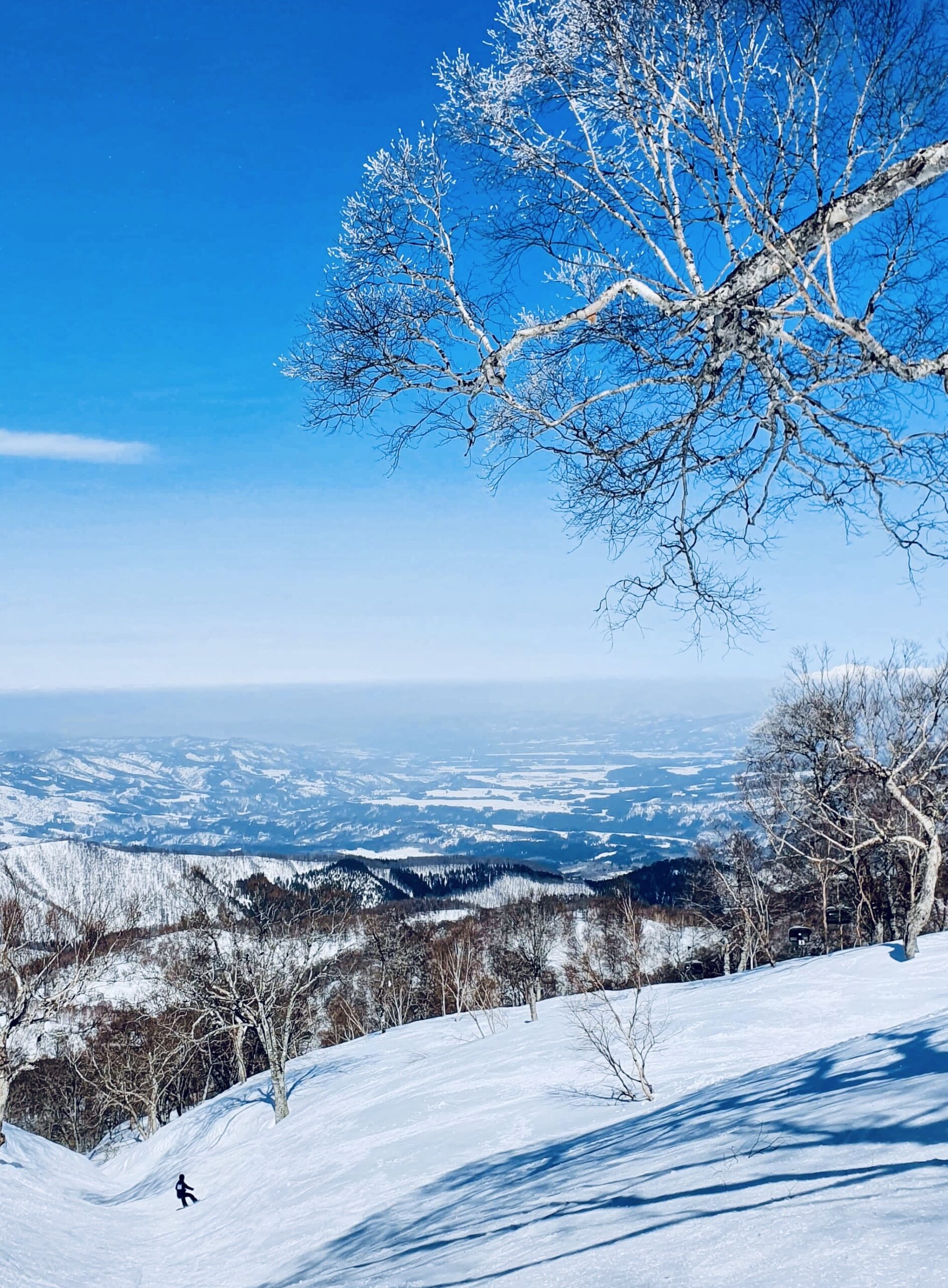 A Take it easy Sunday in Nozawa 
There is no sugar coating it, today is a pretty ordinary day on the mountain. It was windy with light rain early, the wind has eased but the rain has intensified. Visibility also not great, basically a terrific day to enjoy all the amazing Onsens scattered across the village in Nozawa. 13 of which are free to use and perfect to soothe the aches and pains and warm up on a day like today. Maybe followed by a hot bowl of Ramen. Check out 11 cool things to do in Nozawa here; https://nozawa-onsen.com/11-must-see-things-in-nozawa-onsen/
Every cloud has a silver lining though and the good news is temps are set to take a serious dive into tonight and that rain should turn to snow and continue snowing lightly into tomorrow. 
Temp at the top; 10 degrees 
New snow since close; 0 cm 
Base at the top; 245 cm
Snow conditions; A good day for an Onsen 🙂 
Weather; Ame Ame a rainy day 
Must Do Nozawa Onsen Japan
After the snow fall tomorrow the forecast is for a few beautiful Sunny days and temps remaining fairly cool until next weekend so we should be in for a fun week ahead. Very few people on the slopes now to share it with too and still almost 2.5 meters of base to carve up. You may even get a bit of fresh snow tomorrow. So a good week to be heading up and enjoying a bit of Spring Skiing. 
The long range has just thrown up a 40cm dump for the 30th of March but that will change no doubt between now and then. I do however feel in my bones we should get at least one more dump before the season is over. This shot from one of those sun filled days last week in the Yamabiko natural half pipe. Who loves those runs?
Stay Safe and take a tub.