Nagano Local Snowboarder – Nozawa Onsen
Ikigai means " Reason for Being" here is a great little clip about Nagano local Snowboarder Shin Biyajima. He hooks up with Travis Rice and they explore his backyard including Nozawa Onsen. A great look at Japanese Mountain culture and a nice way to spend your Sunday!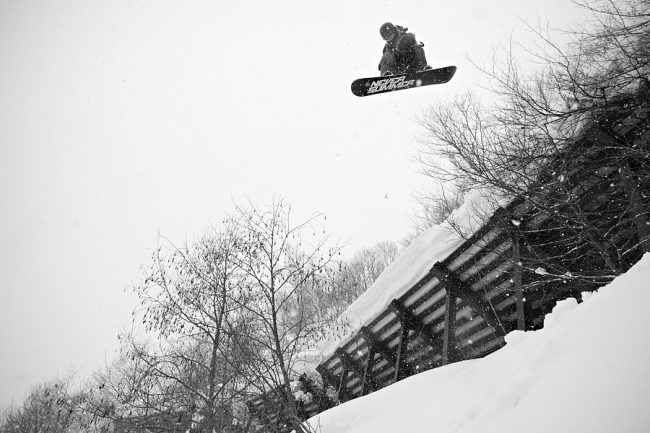 Nozawa Onsen has a long Alpine Ski History actually the oldest Ski Resort in Japan and people have been trying skiing here for over 100 Years. Over that then the village has produced many Olympic Champions, more than any other town in Japan!
Snowboarding however did not get such an easy start in Nozawa and was actually banned in the early years. Probably not the best Marketing plan as the popularity of Snowboarding in Japan rocketed in the 90's and Nozawa no doubt lost a lot of revenue over that time to other nearby resorts that embraced the change.
These days Snowboarding is most welcome in Nozawa and the Snowboarders for a while there were well out numbering the skier population. Now it is probably 50/50 or with the new skis would even say Skiing is maybe a head a little.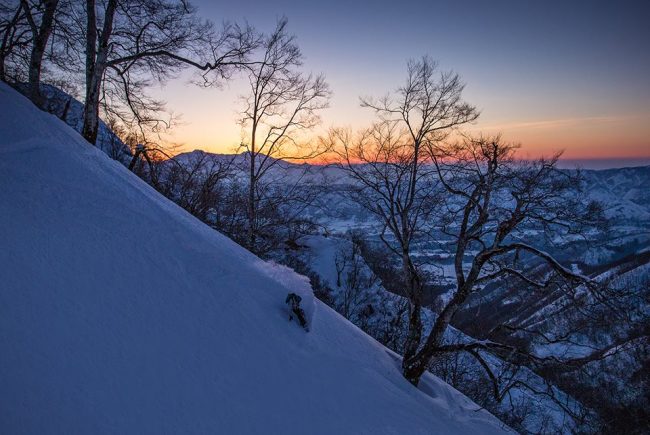 If need to rent some great Snowboards and gear be sure to see the guys at Nozawa Central Rentals they are all experienced riders in Nozawa so know the best boards and skis to suggest fro the terrain and conditions. Here is a link to look and book Nozawa Board Rentals