New Restaurant Nozawa Onsen
Indulge in Nozawa
After a pretty busy peak season in Nozawa it is starting to get easier to just wander into the village and eat at any restaurant you like. As anyone that visited in peak January time knows it can be hard to get a seat at one of the many eateries in town some nights. But think was better than last season as there were probably a few less guests over all and a few more eating choices, 
Another great reason to visit Nozawa in March or April and eat at your favourite place any night you like. Things were maybe a little easier this season with 5 new restaurants opening their doors, a big thing for a small town like Nozawa. I remember not that long ago that there were more restaurants closing than opening!
I took the kids out for Dinner last night and saw even one more new place that just opened up this week Called "Hibiki" like the Whisky it appears to be a BBQ restaurant in a great location just down from the main Oyu Onsen and looks pretty trendy. Will check it out soon and let you know the scoop.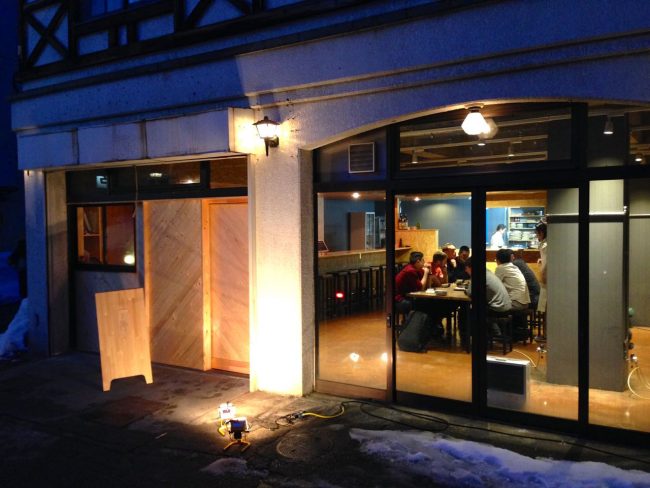 If you are in Nozawa now enjoying the empty slopes then make sure you also indulge in the relatively quiet restaurants. Here is a link to our Nozawa Restaurant, Bar and Café Guide will give you some fantastic options. For a little ski village of only 3700 inhabitants we have some amazing eating options
https://www.nozawaholidays.com/wp-content/uploads/2013/07/Nozawa-Onsen-Restaurant-and-Bar-Guide.pdf
Ittadakimasu from Nozawa Onsen…