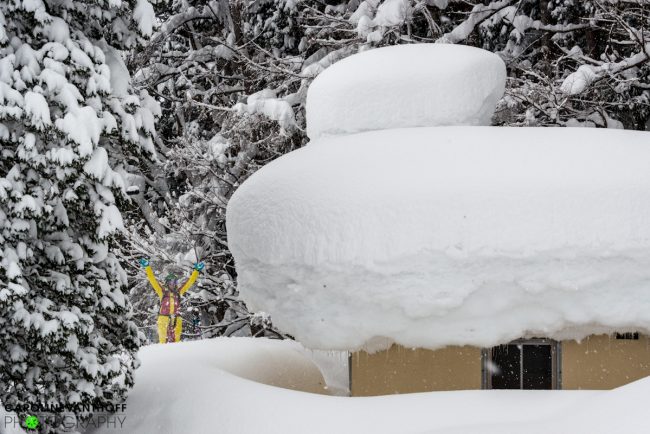 Flashback Friday – Two Seasons ago we had 2 lovely Dutch girls come and visit us just after they New Years and they scored big in Nozawa!
I remember they arrived in a Blizzard and it just kept going for days. They were supposed to leave to go to Myoko but could not drag themselves away from the waist deep dumps of fresh powder daily!
Here is a little report and some photos of their stay
http://wepowder.com/forum/topic/185248
Also a link to the report on the day they took that shot!
http://www.lodgenagano.com/blog/magic-foot-delivers/
So if want to put yourself in the picture for this coming season better get booking!