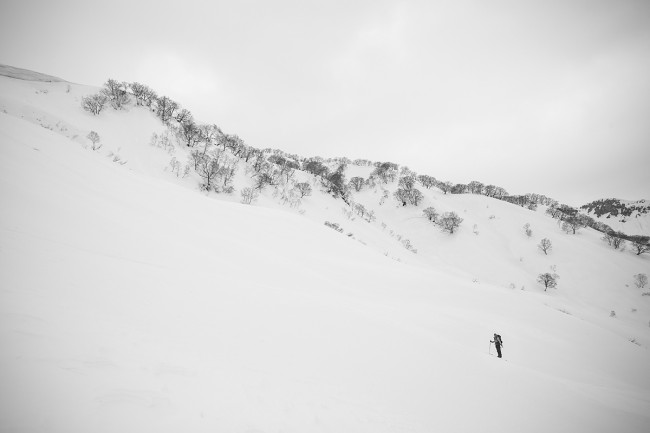 Base up top: 405 cm Temp Top; +1 Degrees
Base at bottom; 185 cm
New Snow since close: 0 cm
Weather; Clear
The rain that moved over the region yesterday afternoon and last night appears to have eased as quickly as it came, on to be replaced by a bright sunny day with no clouds in sight. Therefore it will again be a nice spring day on the mountain with fast but slushy snow. Groomed runs are the pick while the rain will have smoothed out off piste areas. With the weekend crowds back in Tokyo the whole village and mountain is exceptionally quiet. Almost a private resort!
According to the forecast we are in for a few more sunny spring type days as the week progresses. Tomorrow will be sunny and warm as will thursday. Wednesday has the potential for a few showers. The long range forecast is leading into a lengthy rain event however it is still too far ahead to predict with a degree of certainty.