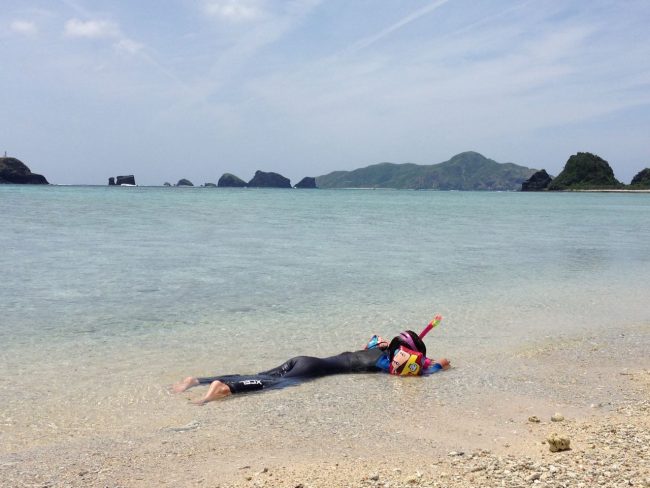 Come in April and combine the snow and a snorkel! You wont need a snorkel for the powder then but you will if you venture to the south of Japan and the tropical islands surrounding Okinawa.
Japan is a long chain of islands it extends 3008 km from North to South and made up of a staggering 6852 Islands, only 430 of which are inhabited. That leaves a lot of islands left to explore! Also it can mean a huge temperature difference between the North and the South. Especially in April when Spring arrives.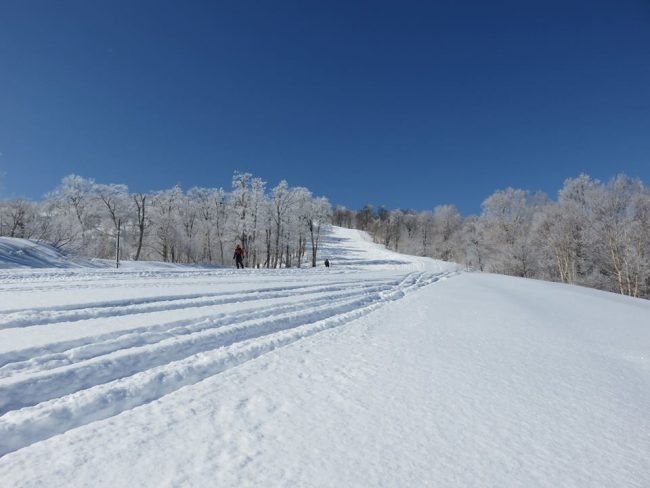 Many of the seasonal crew from Nozawa this season headed south this April just as we were still getting a few last falls of snow! Nozawa was already warming up and this year more than most but there was still some fun spring skiing to be had. For just 15000 Yen return we jumped on a plane and in 3 hours were in 26 degrees heat and tropical waters.
With the entry of various budget airlines in Japan now there are lots of great bargains to get you to Okinawa and other islands in the South. Here are some of them
Jetstar Japan
Peach Airlines
Vanilla Air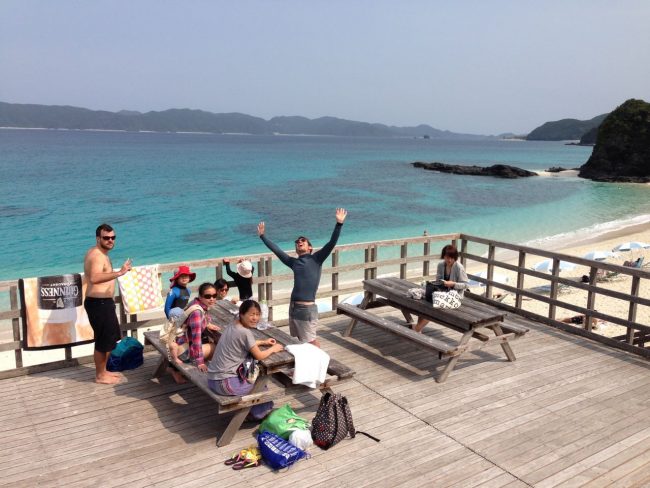 Once we landed in Naha the capital of Okinawa we jumped on a 45 minute Ferry ride and headed to Zamami Island in the Kerama Isand chain. We were greeted by warm crystal clear waters, jungle like vegetation and white sandy beaches. There are a number of Islands in this chain but Zamami is probably the most happening with quaint little restaurants and bars, friendly lodgings and even a camp ground. We swam, paddled, explored and relaxed a great way to end of a winter season in Japan.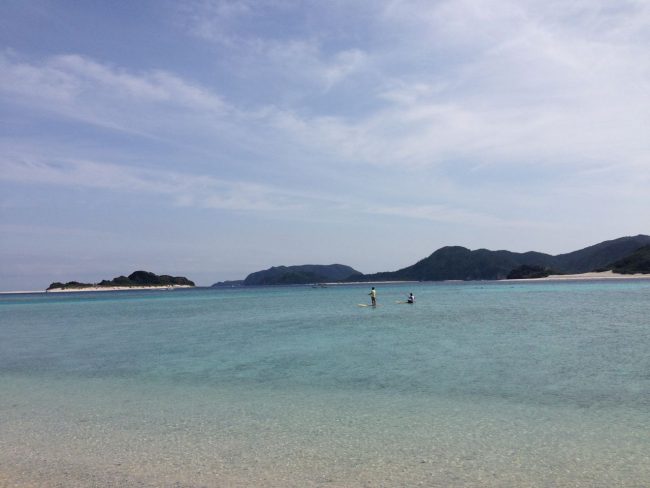 It also makes for a great combination if coming to Nozawa for a spring ski in April. Could do a week in Nozawa and a week on a tropical Island! Remember the season in Nozawa usually goes until May 6th and most of our accommodation is 20% off in April with lift passes also discounted.
April Spring Skiing Special in Nozawa
Staying at Villa Nozawa
7 Nights Stay based on Japanese Style Tatami Room with Share Bathroom
Healthy Breakfast Included Daily
5 Days Lift Passes
Use of all the Village Hot springs
All just 57,500 yen per person (Around $AUD 700)
Kids Half Price just 28,000 Yen each (Around $AUD 350)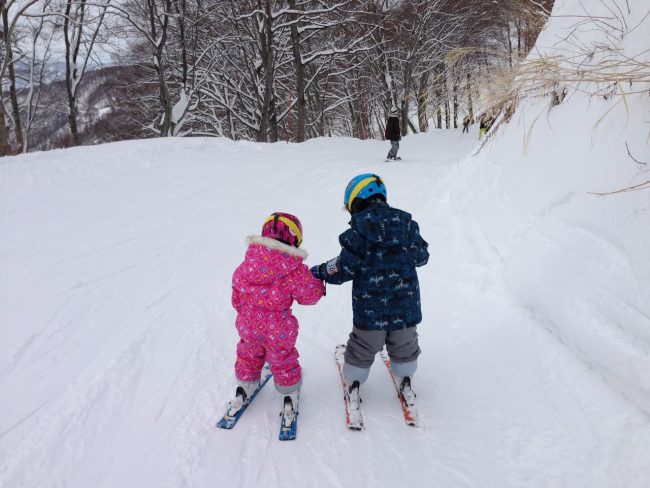 So pack two pairs of Goggles ski and snorkel and consider Japan in April you most likely wont get mind blowing powder but you will get some fun spring skiing in and get to discover another side to Japan that you may never have thought existed! Could catch the Cherry Blossoms too…
Book here
https://www.nozawaholidays.com/bookings/