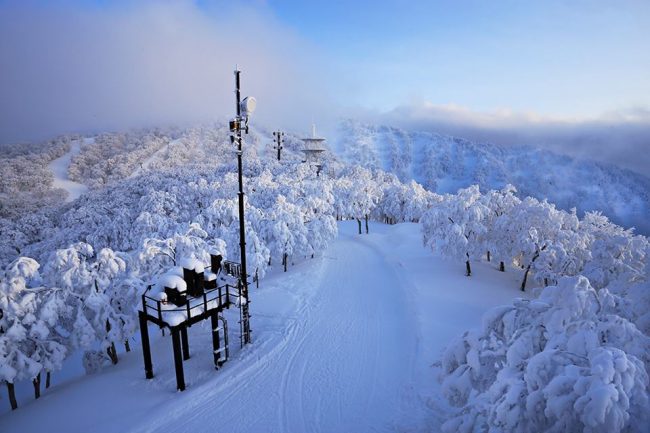 Nozawa Onsen voted one of the best overall Resorts in Japan by Powderhounds!
Great to see that Nozawa Onsen has featured in the top again this year by the popular Powderhounds website and its readers. We got top mentions for
– Best overall Ski Resort based on infrastructure, services, terrain, snow and value
– Overall Terrain
– Advanced Piste Terrain
– Family Resort
– Onsens
Even a mention for best Nightlife, which is a bit of a surprise but the Karaoke Bars can kick on!
So if you have chosen to visit Nozawa Onsen this season looks like you have made a good choice. Thanks to everyone for the ongoing support as always and we look forward to a great season ahead.
Nozawa is one of the first ski resorts to open in Japan almost 100 Years ago so has had plenty of time to establish the resort and build great infrastructure and runs to suit all levels of skiers.
Thanks to Mother Nature we are also blessed with amazing amounts of snow every season with almost 20 meters of snow falling some seasons and the average base of around 4 meters at the peak.
Best Onsens and Family Friendly Resort
Really proud to hear we have been voted as one of the most Family friendly resorts in Japan. For centuries Nozawa as a resort town has been welcoming families from across Japan. More recently we have had families from around the world making this a popular holiday destination. Mainly due the skiing but also for the Onsens, Food and Culture.
We have 13 free Onsens dotted throughout the village and various other private and paid Onsens including Sparena which is an outside onsen you can wear your swimmers in so great for the whole family.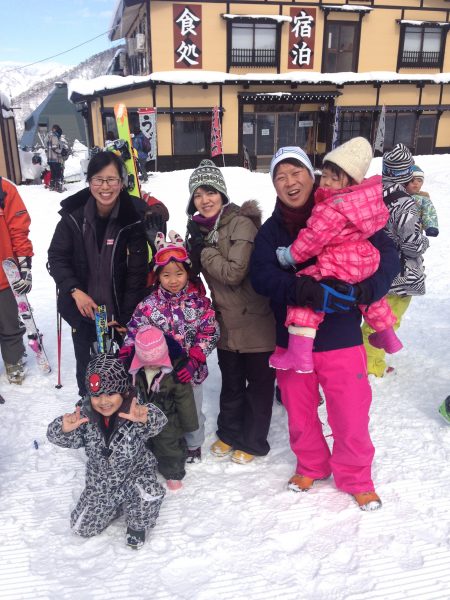 For more info on Nozawa and to plan your next trip check out our main Nozawa Holidays page. For more info on the terrain in Nozawa and the best runs have a look here Nozawa Onsen Courses and Terrain