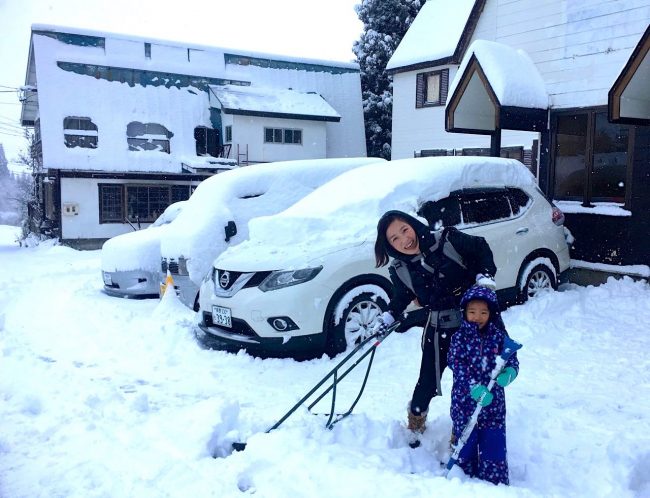 Ohayou Gozaimasu from Nozawa Onsen
Magnificent morning here and would call it a "Blue Bird" day. The snow continued throughout the day yesterday and into last night and the sun is peaking out now for what will be a terrific first day of the Ski Resort!
Official figures have not dropped but reckon there is about 50cm of fresh up top. The resort has not announced any more runs opening yet but can see on the cams they have groomed Yamabiko.
Will have to wait and see, may even open down to the mid Gondola Station as there should be enough snow there now.
Anyway check out the cams as look amazing and even better get on up there!
https://www.nozawaholidays.com/snow-cams/
Mt Dock Gondola Cafe also opening today at the base of the Gondola if want to grab a coffee for the ride up..