Nozawa Onsen Fresh Produce
Base at top: 105 cm
Temp at Top: -1 Degree
Base at Uenotaira station: 75 cm
New snow since close: 0cm
Weather: Cloudy
Final Nozawa Onsen Fresh Produce coming in for the season.
The break in the snow is being appreciated by the local farmers, giving them a little window of opportunity to bring in the final crops of the year before the snow takes over the landscape. Many of the great restaurants in town will be serving up the Nozawa Onsen Fresh local produce to the many hungry skiers and snowboarders throughout the season. Local produce includes Nozawana pickle and countless fresh fruit and vegetables that are too good to miss. Check out the Nozawa Holidays Restaurant Guide which shows plenty of local places to eat. We will be updating it within the next week as there are a lot of new and yummy restaurants this season that you must hear about! So stay tuned…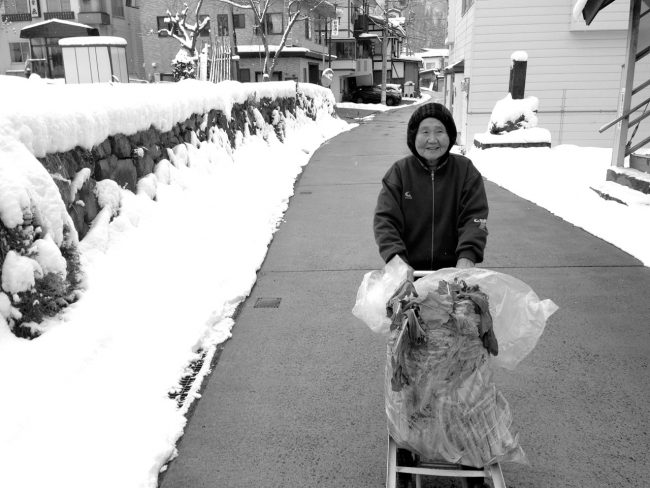 It's a bit cloudy today but there is still the Nozawa Onsen Fresh chill up top so the snow is looking good for another fun day on the slopes! We had a beautiful day yesterday with blue skies and great snow so we were greeted with nothing but smiles from the guests returning to the lodges last night. Yamabiko is currently a favourite slope amongst the guests! As the temperatures slowly rise before a sudden decrease on Friday, everyone in town is making the most of warmth before the snow gets too deep.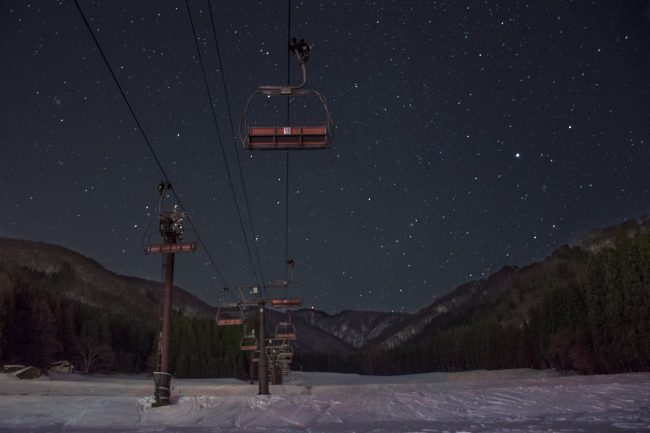 Thank you to Ryan Butterfield from Little Wolf Adventure Travel @lw_travel for this beautiful snap of Nagasaka slope last night. It was a beautiful, clear evening in Nozawa Onsen!
If you ever take any cool photos in Nozawa Onsen, please send them in to our Nozawa Holidays Instagram as we would love to see!
Looks like it will be a white Christmas!