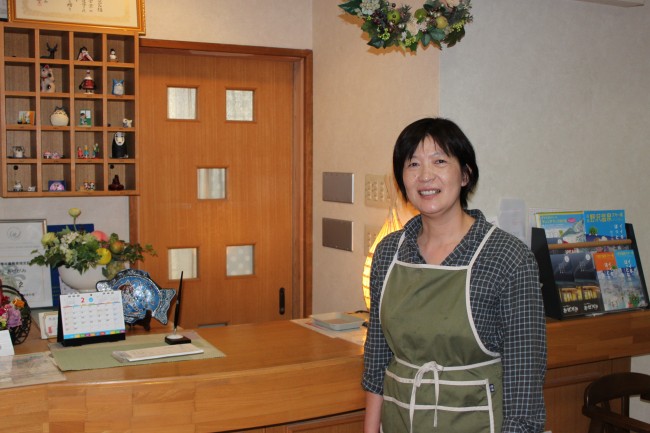 Landhaus Azegami is this weeks " Lodge of the week" in Nozawa Onsen. Azegami lodge is pretty special in that it is one of the only Pensions in town to have its own Onsen.
They won the rights to the hot spring in a raffle put on by the village. Pretty amazing as usually the Onsen feed would be very hard to get and also very expensive. So the lucky folks staying there can enjoy a relaxing soak after a day on the slopes!
Located just opposite the post office in Nozawa so is very central just 200m flat walk to the center of the village and all the shops, restaurants and bars. Also very close to the central Chuo Terminal bus stop. Makes it very easy when arrive and can also get the shuttle near there to the main Nagasaka Gondola. It is not far to walk up to the slopes about 300m and can leave your gear at the Nozawa Holidays Ski Locker so can walk up in your normal shoes.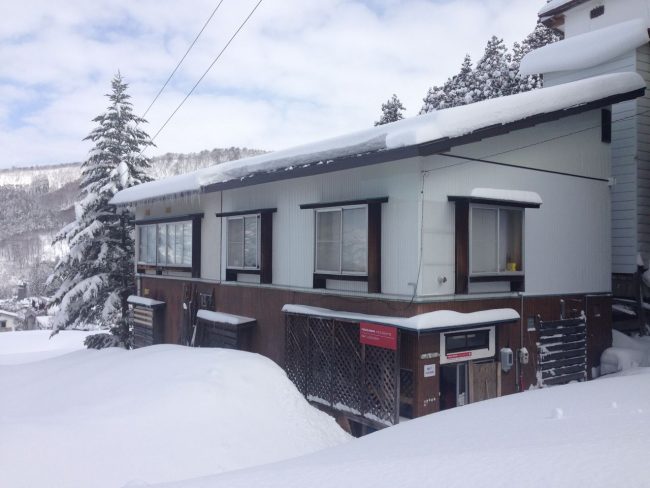 Toshimi san and family run a great operation there and the lodge is always welcoming and friendly. Most of the rooms are traditional Japanese style Tatami rooms and some of cool little lofts that the kids will love. The ladies cook up a delicious breakfast and can sometimes to evening meals on request in their spacious dining room, which overlooks the main walking street into the village so good for people spotting.
Nozawa Central Rentals are just nearby to sort all your ski and board rental gear and the English Speaking staff at Nozawa Central are always available if need any assistance with anything. Landhaus Azegami still has good availability most of the season except for the New Years and mid January but lots of rooms from the 3rd of January until the 10th and again from the 18th of January.
Here is a link for Nozawa Central Rentals one of the biggest and best value Ski and Board Rental Shops in Nozawa Onsen Nozawa Onsen Ski and Board Rental
Terrific lodge with friendly staff and they are sure to make your holiday in Nozawa a memorable one.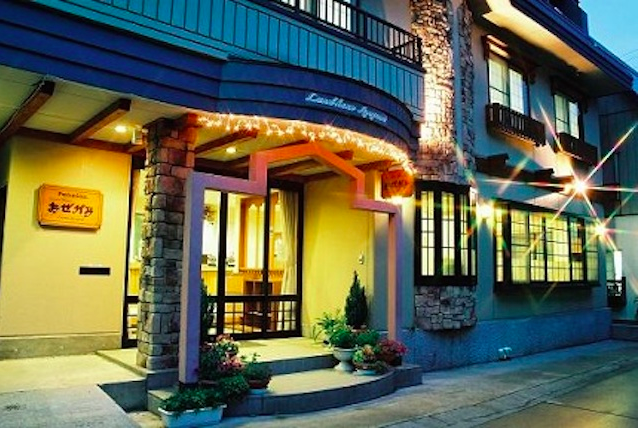 Here is a link to look and book Landhaus Azegami Lodge with own Onsen in Nozawa