Nozawa Onsen Medical Help
Spending your ski holiday in a hospital is definitely not on the list for anyone visiting Nozawa Onsen. Accidents are relatively rare but they do happen. Skiing and Snowboarding are amazing and part of the buzz is the speed and exhilaration, exploring and having fun with friends. You can occasionally however make a wrong turn and suddenly find yourself with an injury.
The good news is Nozawa is ready for you. Nozawa Onsen is one of the longest running ski resorts in all of Japan clocking up over 100 years recently so they are well versed in taking care of injured skiers and boarders on the slopes. In the peak bubble times of the early 90's we were dealing with 50 plus injuries a day in Ski Patrol.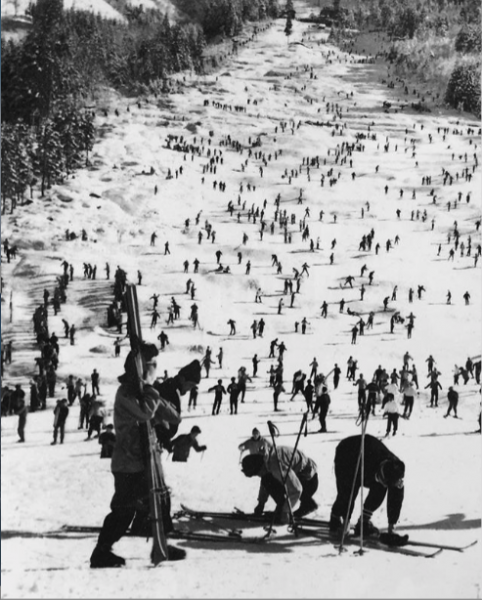 Nozawa Onsen Medical Help
If you get hurt on the slopes and need assistance. There is a good chance the Ski Patrol will find you, they have various offices across the resort and the lift staff are in good contact with them. Otherwise you can call them on the numbers below. Here is the process of what may happen if you injure yourself in Nozawa Onsen.
If nothing serious make your way down the mountain via the Gondola or skis if up for it and take it easy for a while
If in doubt can do that contact the Ski Patrol. They will apply first aid and get you down the mountain
If they think does not need medical attention you can go back to your lodge and recover
If more serious then best to get to see a doctor asap. The Ski Patrol will generally transport you
We have an Orthopedic Surgery in Nozawa so they will be able to mend most breaks it is called Nozawa Inn see below
If something more serious then they will sort an Ambulance to take you to one of the bigger hospitals. Iiyama, Nakano or Nagano all have good facilities. The Niseki or Red Cross Hospital in Iiyama is just 20 mins away and they can do MRIs and major surgery there.
For rehab or if not too serious and keen to get back on the slopes see Nozawa Onsen Physio. They have a great team and will get you back on the slopes as soon as possible if can.
Along the way you will need to pay for things and then claim back on your travel insurance so make sure you are covered!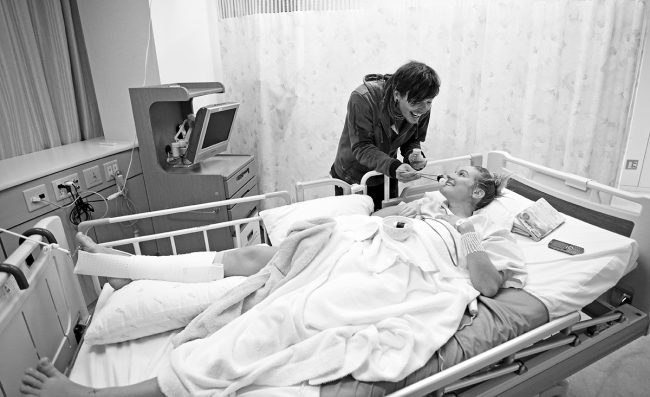 Contacts for Medical Help and Doctor in Nozawa Onsen
Nozawa Onsen Ski Patrol – 0269 853456 ( Some English Spoken)
Nozawa Inn Orthopedic Doctor – 0269 852010 ( Katagiri san the doc speaks good English)
Iiyama Red Cross Hospital – 0269 62 4195 ( Most doctors speak enough English )
Nozawa Holidays Bilingual staff are on hand to help their guests if injure themselves. Check out some great Nozawa Onsen Accommodation options here Nozawa Onsen Accommodation
Hope you can get back on the slopes as soon as possible but imagine wont be as quick as these guys! Video by local skier Shogo Kawano!