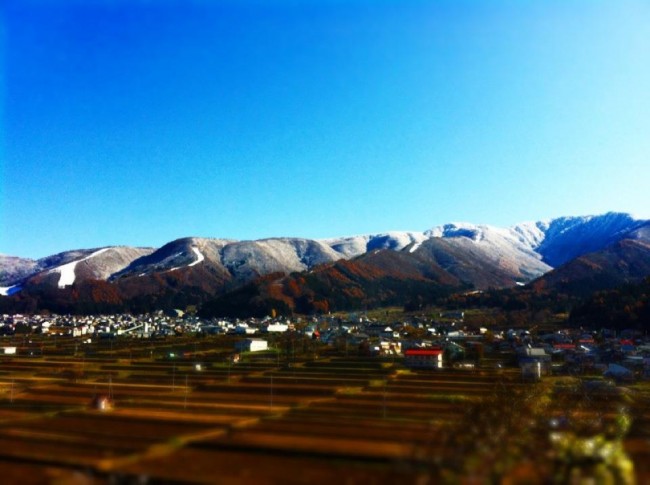 Has been a picturesque past week in Nozawa Onsen with continual early season dustings on the higher slopes. Unfortunately was not enough to get the lifts running this weekend but the resort is now planning to open next weekend December 10th and the signs for snow are promising.
After a warmish day in Nozawa temps are dropping fast and snow expected above 1000m tonight and tomorrow.
Should be enough for a play but the real ski action looks set for next weekend. In the meantime if heading up and keen for a ski near by Shiga Kogen has opened a few lifts with some real and man made snow. Up north they have been getting dumped on so hopefully it will work its way down here soon.
The 9 Day forecast is looking promising at this stage with over 40cm due starting Friday night so fingers crossed it arrives
The new groomers are primed and ready for action! Hope you are too!
Jetstar sale is on until midnight Monday December the 5th with deals as low as about $600 return from Australia to Tokyo
http://www.jetstar.com/au/en/special-offers
We have good availability for late February and March or shoot up next weekend and take advantage of the early snow if it eventuates
Will be pretty quiet on the slopes, hope to see you soon…