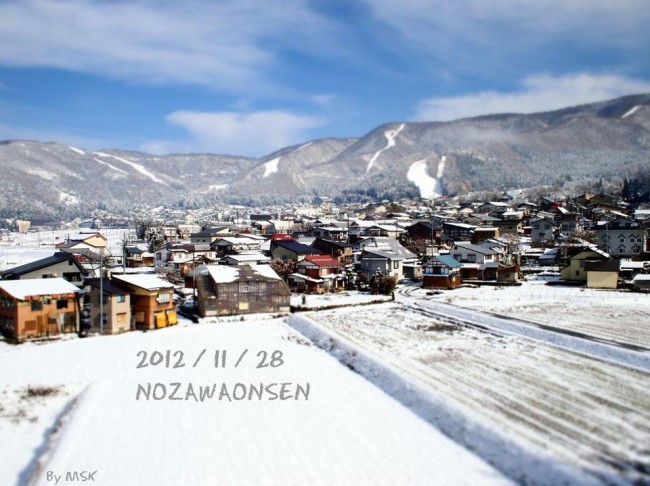 Welcome back to Nozawa
Tomorrow is the day! Nozawa Onsen Ski Resort opens its lifts and grooms the runs.
With a 60cm base up top and some good dumps on the way things are looking good!
The Nagasaka Gondola and the top two Yamabiko lifts will be open! As well as all the Yamabiko courses so a good size area to ride.
Lift Tickets are discounted to;
Adults 3000 Yen a day
Kids 1500 Yen a day
Seniors 2000 Yen a day
The Restaurant will also be open at the top and imagine a few at the bottom may too.
OK don't just sit there in front of your computer dreaming of Winter! It has already arrived in Nozawa, so come on up…