Nozawa Onsen Ski Resort Opening
Groomed Perfection in Nozawa in November!
The groomers have been busy pushing all that new snow into shape and the runs up at Yamabiko are looking fantastic. The resort is set to open in just a few days on Saturday! Just the top of the mountain at this stage and accessed by the main Nagasaka Gondola. Here are the details for operation. Hope to see you there for "First Tracks" of the season in Nozawa
The Resort is getting ready to rumble for this Saturday 
Opening date: Nov.25th
Open area: Only Yamabiko area
Operate Gondola: Nagasaka Gondola 8:40am~15:30pm (Last down boarding 16:00pm)
Operate lifts: Yamabiko four lift 9:00am~15:30pm
Yamabiko No.2 lift 8:55am~15:40pm
Open course: Yamabiko A・C・D・E
Bunabayashi course (to middle station)
Course close: A・C course 15:20pm
D・E course 15:50pm
Nozawa Onsen Ski Resort Opening
The resort looks all set to open this coming Saturday the 25th of November so it is all systems go for Nozawa Onsen Ski Season to begin.
Drop us a message here or email stay@nozawaholidays.com if want to shoot up and get amongst this fantastic early snow!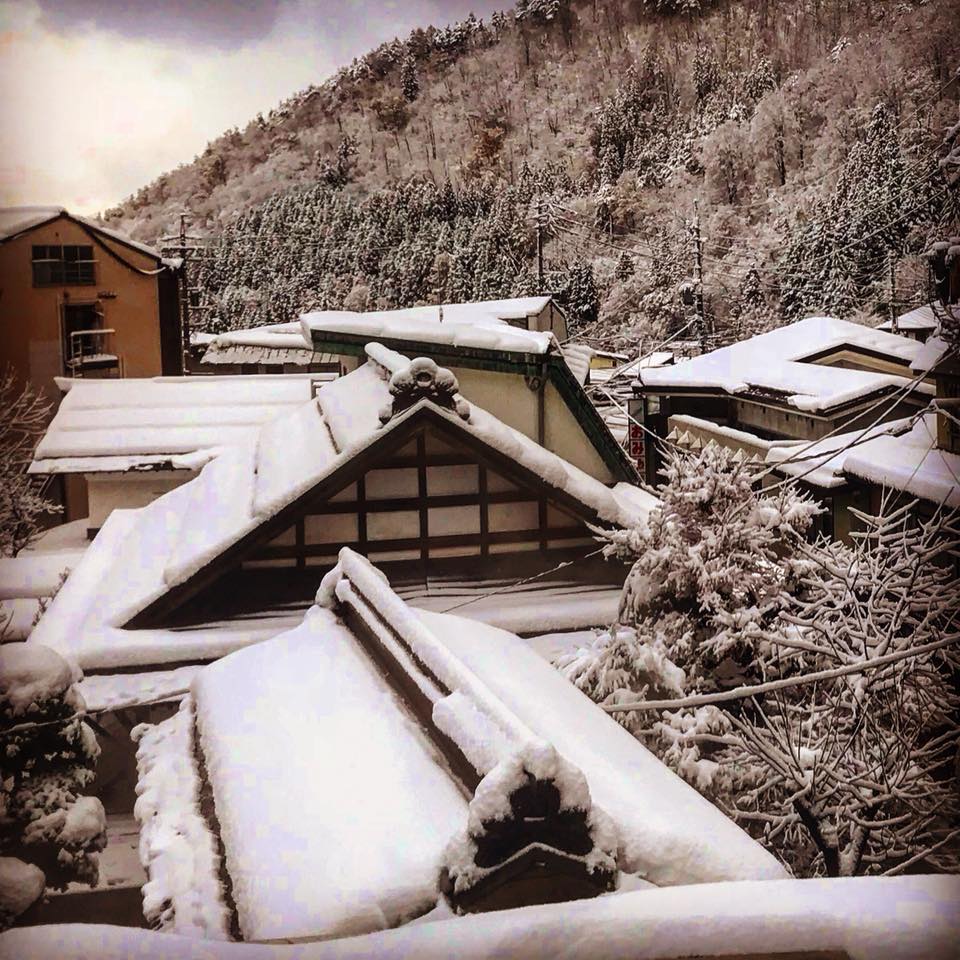 It has been a few years since we had such an early start. For a while there it was always December 1st and we had a few later ones lately too ,maybe due to Global Warning. But this early season dump shows it is maybe nit too late so lets all do our part to " Cool the Globe". We look forward to seeing you in Nozawa Onsen this coming season. Bing on Saturday!