Nozawa Onsen Snow Report 12th February 2019
This season keeps on delivering! After a pretty amazing January, we had a relaxed start to February. But as we've seen over the past handful of days, winter has firmly returned. Today is another epic one in Nozawa Onsen. We had another 25 centimetres overnight and it hasn't looked like stopping all morning. It continues to snow heavily as (at 11:20 am) and there's plenty more on the forecast.
Present estimates suggest we may see some sun on Friday morning but other than that, we've got powder coming our way for the foreseeable future. We've said it before and we see evidence of it today; the forecasters always seem to underestimate. It could be a massive week to come.
So what is the official word from the top of the mountain?
At 10:00 am today (it's been snowing constantly and heavily since then – 11:30 am)
Temp at the top; -6C
New snow since close;  25cm
New snow since 8 am; 8cm
Base at the top; 320cm
Weather; snowing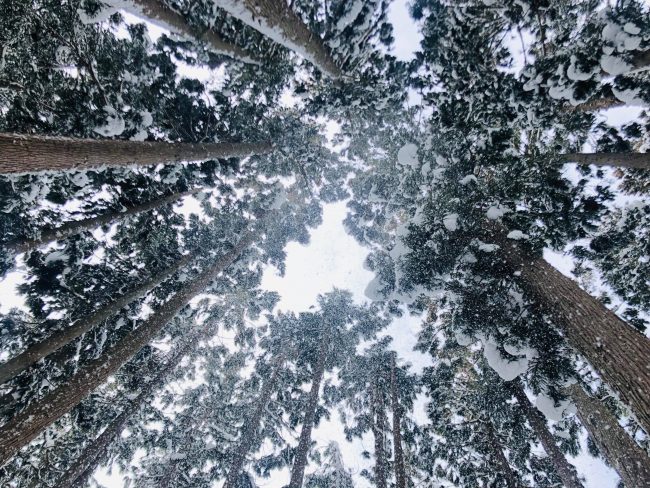 We all love powder days but it's also a good time to consider safety. Please be especially careful if venturing outside the resort as there have been some slides reported.
It might also be time to think about lessons. Even if you've been skiing or boarding for years, our instructors cater to all levels and experience. As well know, there are always opportunities to learn, especially on foreign terrain.
Stay safe and see you on the mountain!