Happy New Year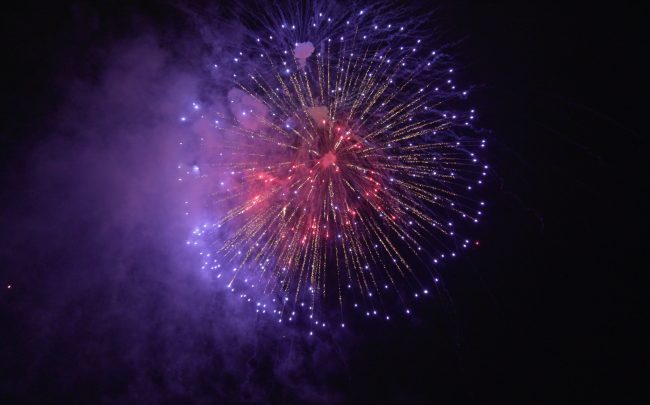 We had a beautiful end to 2017 with an amazing clear sunny day on the slopes.  Much fun was had with night skiing, and the fireworks were incredible.
Night skiing will continue until the 3rd January.
Light snow will start falling today building to heavy snow by Wednesday.
Happy New Years everyone!!!
Temp at Top: -4 Degrees
Weather: Sunny
Base at top: 230 cm
Base at Uenotara station: 185 cm
New snow since close: 5 cm