New year's eve celebrations tonight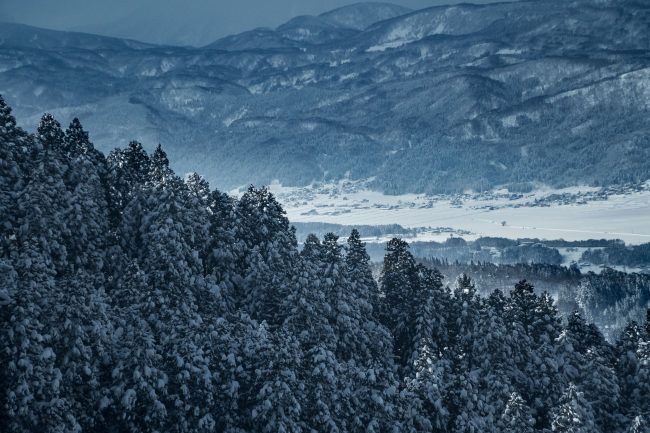 Happy New Years Eve Everyone!  We're looking at a slightly cloudy day today with snowfall resuming tonight.  Conditions are still powdery so get out there and enjoy the last runs of 2017.   
New Years Eve tonight and there are some fun options for you around the village as we celebrate 'O-shogatsu' with the locals.
We have night Skiing until 11.30pm and Fire works on the Nagasaka Slopes under the main Gondola.  If you are looking for a more mellow night you can visit the Nozawa Onsen Shrine to welcome in the New Year.
Hope you have a fantastic 2018
Temp at Top: -4 Degrees
Weather: Cloudy
Base at top: 255 cm
Base at Uenotara station: 195 cm
New snow since close: 5 cm