Nozawa Onsen Snow Report 8th December 2018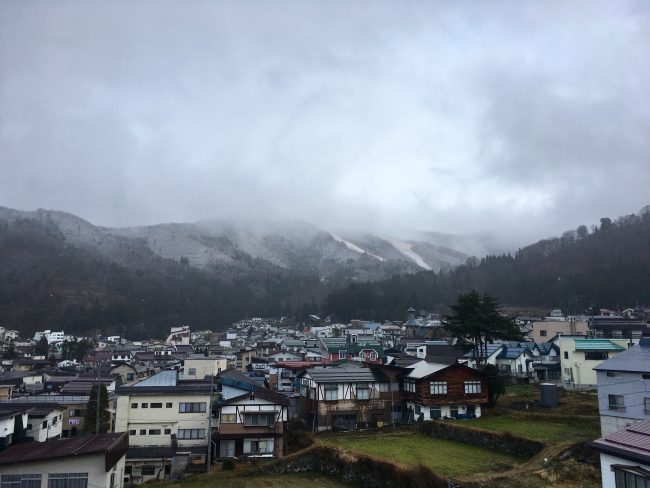 Waking up to light snow in Nozawa this morning!
It started snowing when was walking back from the Onsen last night and has continued off and on through the night.
Looking at the web cams up top it is only a light dusting but the trees are looking magic and should hold with below freezing temperatures.
Snow set to continue to fall all day and continue for a whole week. The resort will open as soon as can so will just depend on when enough base accumulates up top. 
Stay cool and hope to see you on the slopes soon.