A Change in Conditions in Nozawa Onsen
Friday 16th of March 2018
Temp at Top: 0℃
Weather: Light snow/rain
Base at top: 260cm
Base at Uenotara station: 180cm
New snow since close: 0 cm
The clouds cleared yesterday to reveal yet another brilliant Spring day. The snow was still quite fast and gave us a fantastic Magic March day on the mountain.
Conditions have changed a little overnight, however, that is not necessarily a bad thing at all. We awoke to a light drizzle of rain in the village which has turned in to light snow intermittently as the morning goes on.
According to the forecast, the temperature gauge will continue to drop today and perhaps bring a few centimetres of fresh snow with it. Present estimates suggest that after another bright March day bathes us in sunshine tomorrow, the next week could be promising for a few more centimetres of Spring snow.
At this stage, whether those cold temps bring a lot of snow or not, we're still looking at some fantastic Spring skiing conditions ahead and a great time to be up on the mountain.  The bonus is that there's very few people to share it with at this time of year!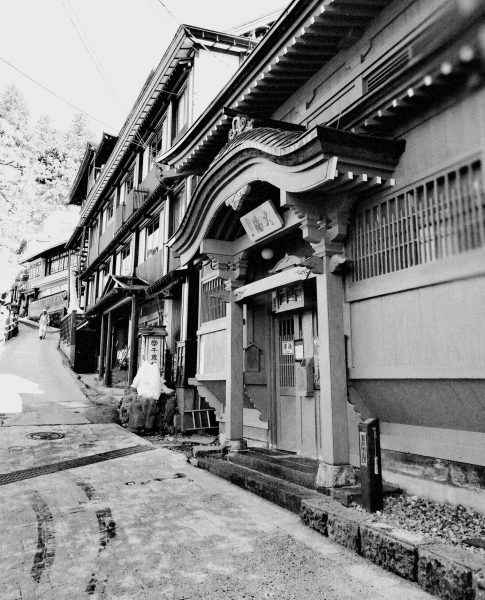 For those who'd prefer to wait and see what the afternoon brings, there's still plenty of things to do in the village this morning. Of course, there's more than enough places to have lunch or even go on an "onsen crawl".
Free Restaurant and Bar Guide