White Coverup in Nozawa this morning
Saturday 10th of March 2018
Temp at Top: -7℃
Weather: Snowing Lightly
Base at top: 280cm
Base at Uenotara station: 145cm
New snow since close: 5 -10cm
Not a huge dump by any means overnight but a few centermeters sitting on my handrail this mornig. Car windscreens and rooftops also looking nice and white. The resort reporting between 5 -10 cm for the mountain, with 11cm falling at Uenotaira.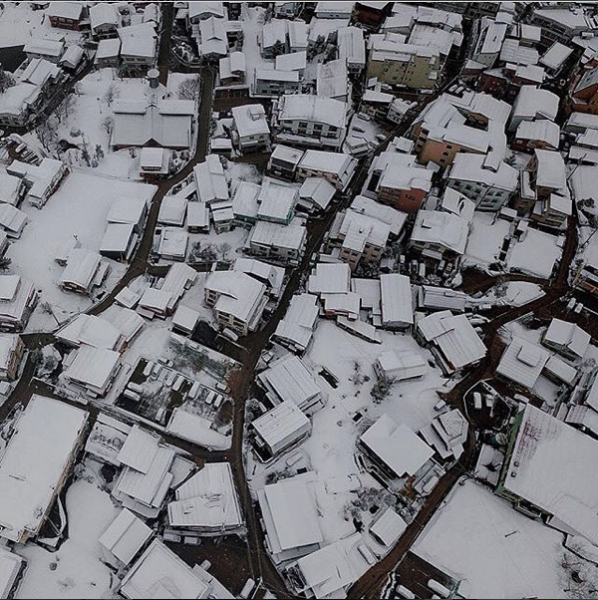 During the middle of winter would not be much of a blip but for later in the season there was a bit of excitement at the breakfast table this morning!
Looking like some beautiful spring conditions ahead with sunny days and light winds gradually getting warmer thru the week. Today and tomorrow will be nice and cold so make the most of winter and get up there.
Don't forget the Lantern Festival and Fireworks tonight at Hikage slope from 7pm til 9pm. Great night out for the whole family.
Have a great weekend in Nozawa as Magic March continues.