Heavy snowfall on the way!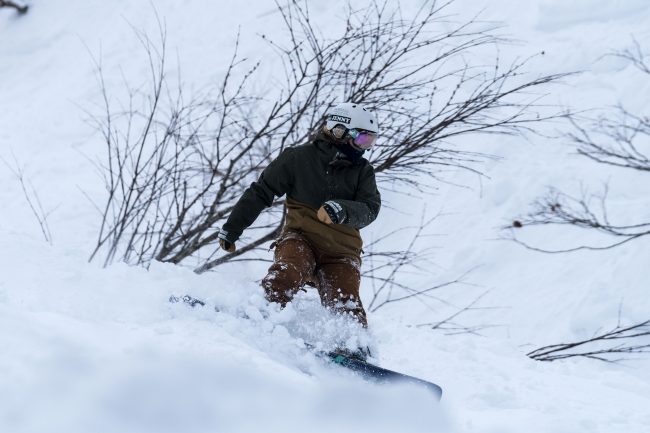 Yesterday was a fun day with the fresh dump of powder we had.  Many were out there riding tree lines and making the most of it.  More of that to come this week!
The kids didn't miss out yesterday with a fun event over at Hikage kids park.  Nasuki got in on the fun too and even got a kiss at the end.
A bit of a warmer day today with the snowfall starting tonight, continuing tomorrow and the peak snow predicted to fall on Wednesday at this stage.  Get that powder gear waxed and ready it's on its way again.
Have a great day up there, stay safe and we'll see you on the mountain.
Temp at Top: -3 Degrees
Weather: Partly Cloudy
Base at top: 290 cm
Base at Uenotara station: 230 cm
New snow since close: 0 cm