Magic March here we come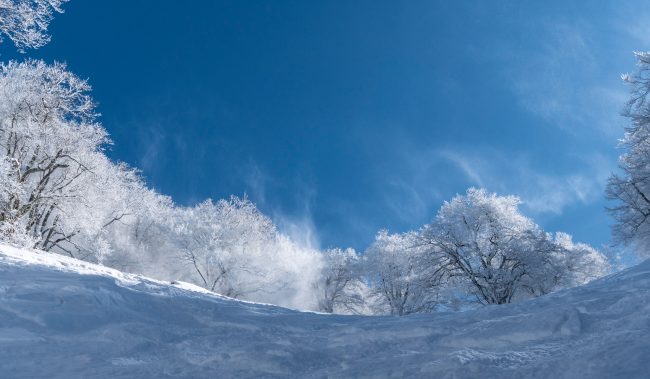 Another 5cm of snowfall overnight to top up the runs which are in great condition. Tomorrow will be one of those magic bluebird days here in Nozawa Onsen, we should then see some light snow during the middle of next week.  Let's hope that march brings some great snowfall!
This morning the red bull event should be in full swing as the competitors charge down the mountain.
Have a great day up there, stay safe and we'll see you on the mountain!
Sunday 25th of February
Temp at Top: -8℃
Weather: Partly Cloudy
Base at top:  345cm
Base at Uenotara station: 280cm
New snow since close: 5cm