Heavy snow fall!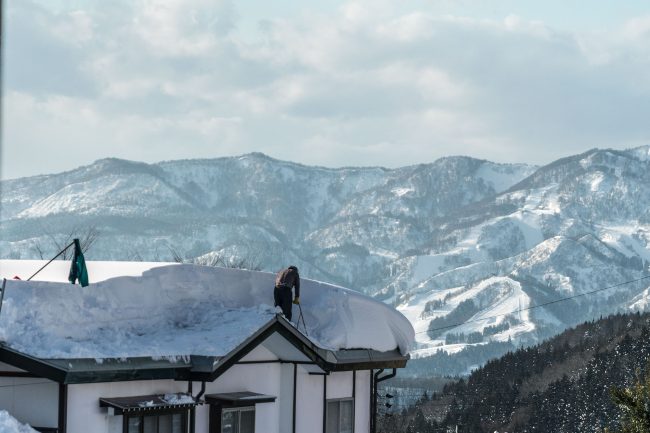 Get your powder skis and boards out we are at it again!
The snow began falling yesterday and will build through out the day, with the heavy snowfall expected tonight and tomorrow so you'll be able to carve new lines in the powder all day.
Remember there still is night skiing tonight and tomorrow night, then it return back to just Saturday night for night skiing.
January is our biggest snowfall month and it has started off well, with the long range forecast looking good.
Stay safe out there and have fun!
Temp at Top: -7 Degrees
Weather: Snowy
Base at top: 245 cm
Base at Uenotara station: 195 cm
New snow since close: 15 cm