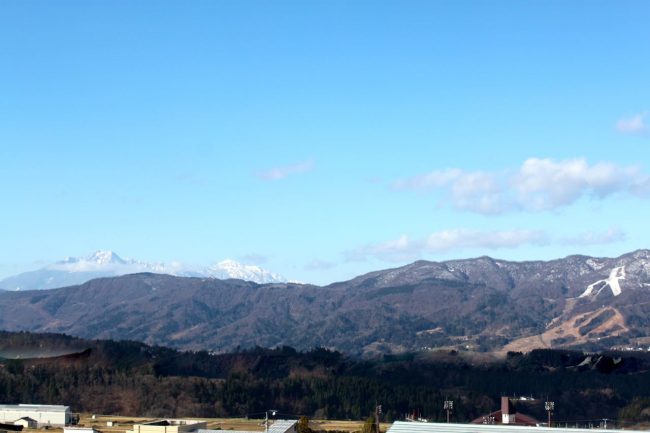 The Calm before the storm in Nozawa Storm
The next few days in Nozawa are looking like will be some nice sunny days and light winds, then from Monday night things could get serious! Temperatures are set to drop down to -8 Degrees, strong 50 km/h winds and good snow falls expected. The good news is that more snow also forecast after that!
Most of the locals are happy that we will get a few more clear days to get ready for the season and finish off some last minute renovations. It is a lovely time to be in the village, not many people about so can enjoy some serenity before the winter battle with the snow begins and the powder hungry skiers arrive!