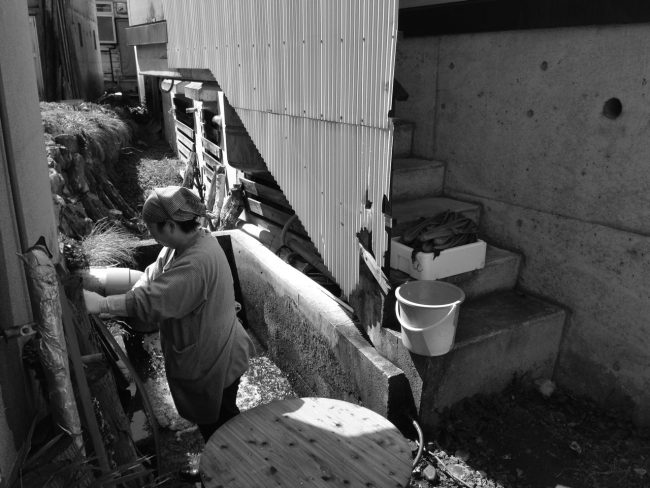 Nozawana, the only way to get pickled in Nozawa.
Anyone that has visited Nozawa has no doubt sampled the famous Nozawana vegetable. Most restaurants in town offer it as a free starter before your meal comes and it is also our town mascot! That's right he is not a broccoli!
Nozawana is a Japanese leafy vegetable it comes from the same family and the common turnip and is a variety of mustard leaf. The leaves generally grow to about 60-90cm in length and can be enjoyed in many ways and on may foods. Most commonly it is pickled and eaten with a splash of soy sauce or "Shoyu". Pretty awesome also when some chili is added, to give that little kick in the flavor. I also love it just fresh and boiled it is like a spinach.
History says that sometime between 1751 and 1764 it was taken from Kyoto the old capital by a master of the Buddhist temple in Nozawa Onsen. It was then cultivated here and thus the name Nozawana became famous across Japan. "Na" means vegetable.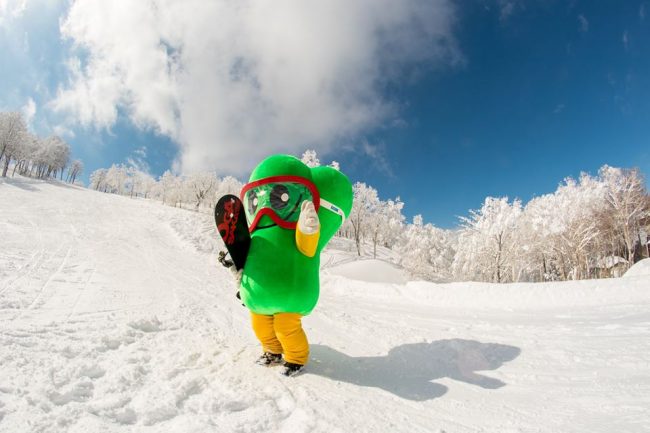 You can now find it inside "Onigiris" or rice balls in most convenience stores in Japan. Be sure to sample it and many of the other local delicacies when you next visit us in Nozawa.
The Food and Nozawana is half the reason to visit Nozawa Onsen
There are over 30 great places to eat in Nozawa Onsen and quite a few good places for a drink too. It is not a party town by any means so if thats what you are looking for better to go to Hakuba or Niseko or maybe even Canada! But there are lots of lovely little bars in town to enjoy a quiet drink and a bit of karaoke after a hard day on the slopes.
Here is a link to some of the great places to eat in the town if Nozawa and enjoy the local delights!