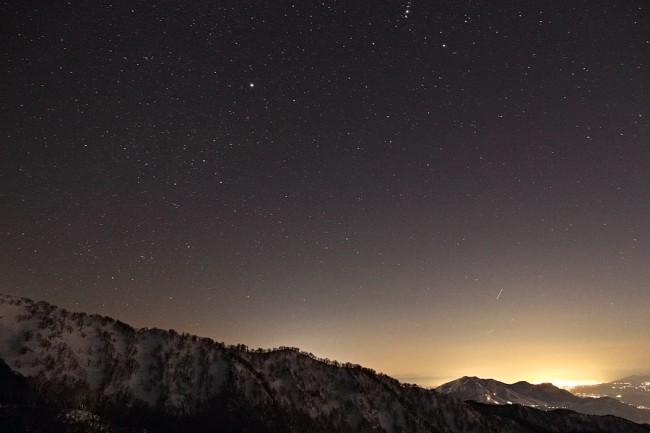 Base up top: 290cm        Temp Top; +2 Degrees
Base at bottom: 115cm
New Snow since close: 0cm
It's an overcast morning today in Nozawa Onsen. Winds are light across the resort and the mountain is very uncrowded indeed. Snow conditions today will be forgiving and slushy with positive temperatures measured from top to bottom.
Like yesterday the groomed runs will offer the best turns, especially those found in the Yamabiko area. It's an excellent day to practice in the park and the mogul runs are also in fine form.
Off piste runs are very dangerous at the moment with numerous wet, heavy slides on the steeper pitches. Massive horizontal cracks, mostly unseen from above, have formed exposing the vegetation and soil below. Not something you want to fall into.
Yesterday was good considering the conditions. The slushy groomed runs remained fast all day although there was some debris on the snow from the winds the day before. It was sunny in the morning before some heavy mist and clouds moved over around lunchtime. Visibility was obscured above about 1000 meters, but below that remained good.
At the moment the forecast looks quite nice. After some showers this afternoon we should experience some moderate snow and very cold temperatures overnight. With a bit of luck there will be some deep powder on offer tomorrow. Looking further ahead, more light snow is predicted on Saturday.