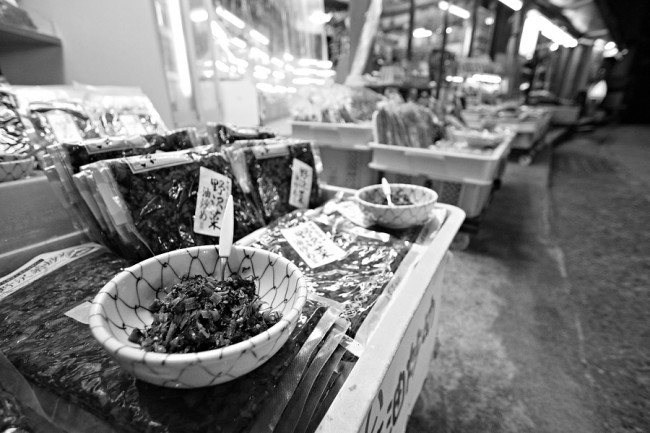 Base up top: 285cm        Temp Top; -4 Degrees
Base at bottom: 110cm
New Snow since close: 0cm
At the moment we have some overcast conditions in Nozawa Onsen. There were some very light flurries down in the village earlier, but these seem to have stopped for the time being. As expected, we received only light falls, with just a dusting being recorded overnight. Temperatures are cool with -4C at the summit and just above freezing in the village.
Groomed runs will be good with firm and fast conditions lasting all day. The trees will be better than yesterday, although icy with the freeze thaw conditions we had recently. It's pretty quite on the mountain considering today is a Saturday.
Yesterday was good in the morning, but intense spring sunshine heated the snowpack more than expected. Off and on piste were both great early, but by the afternoon became very slow, especially at lower elevations. It seems the best runs are to be had in the morning at the moment with conditions after lunch generally slushy.
Looking at the current predictions we should see the weather gradually clear throughout today. Tomorrow will be partly cloudy and warmer than today. Monday we expected snowfalls and cold temperatures beginning sometime around lunchtime.