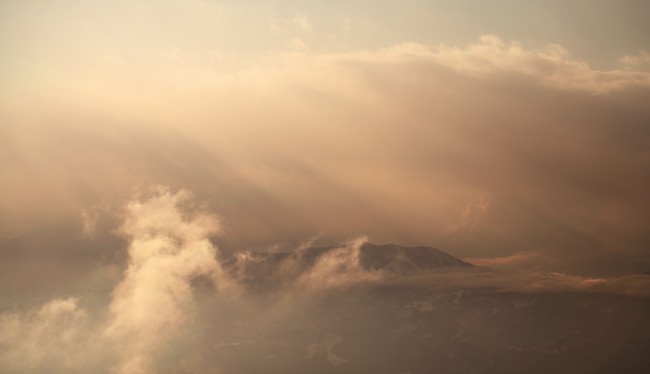 Base up top: 200 cm    Temp Top; -5 Degrees
Base at bottom; 75 cm
New Snow since close: 20 cm
Weather; Heavy snow
Its dumping in Nozawa Onsen! The heavily anticipated first flakes began to fall late yesterday afternoon and increased into the night. We have had 20cm fall up top and 15cm in the village, although these readings were taken at 7am, its likely that twice as much has fallen since then. Temperatures are colder than yesterday with a freezing level of around 600m. Winds are strong across the mountain so be prepared for very cold windchill and wind hold on some lifts.
Seek out tree lined runs for protection from the winds and improved visibility in the fog, its certain that there will be some sweet powder stashes amongst the trees, especially the upper half of the mountain. If its cruisy groomed runs your after the lower areas will be the pick, as they are below the cloud line.
There were more than a few sore heads yesterday morning although those who made the effort to get up were rewarded with some nice runs down the groomers. The upper trees were nice also but well tracked. Lower un-groomed runs suffered with warmer than expected temperatures.
The forecast suggests moderate to heavy falls should continue this morning before gradually abating into the afternoon. Winds should decrease into the afternoon also. Tomorrow should be an epic day with deep freshies and clear skies. Further moderate falls are expected to move across the region tomorrow night. Following that, more snow is expected next Monday.