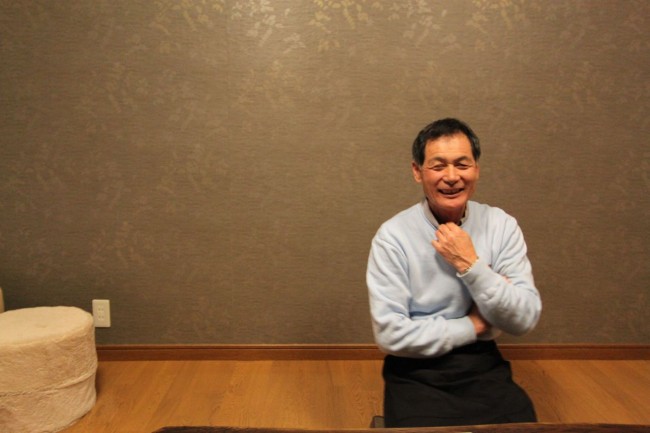 Some sad news out of Nozawa Onsen this morning. With the loss of one of our Olympic Champions, Sumihiro Tomii san from Maruji Lodge passed away in the early hours of the morning.
He represented Japan in the downhill at 2 Olympic games and was a very well respected and liked member of the community.
He was a great business partner and friend to us over the years and taught us a great deal about skiing and life in general.
A champion skier and a champion gentleman, we will miss you. Our thoughts are with his family and friends at this time.