Perfect Day Nozawa Onsen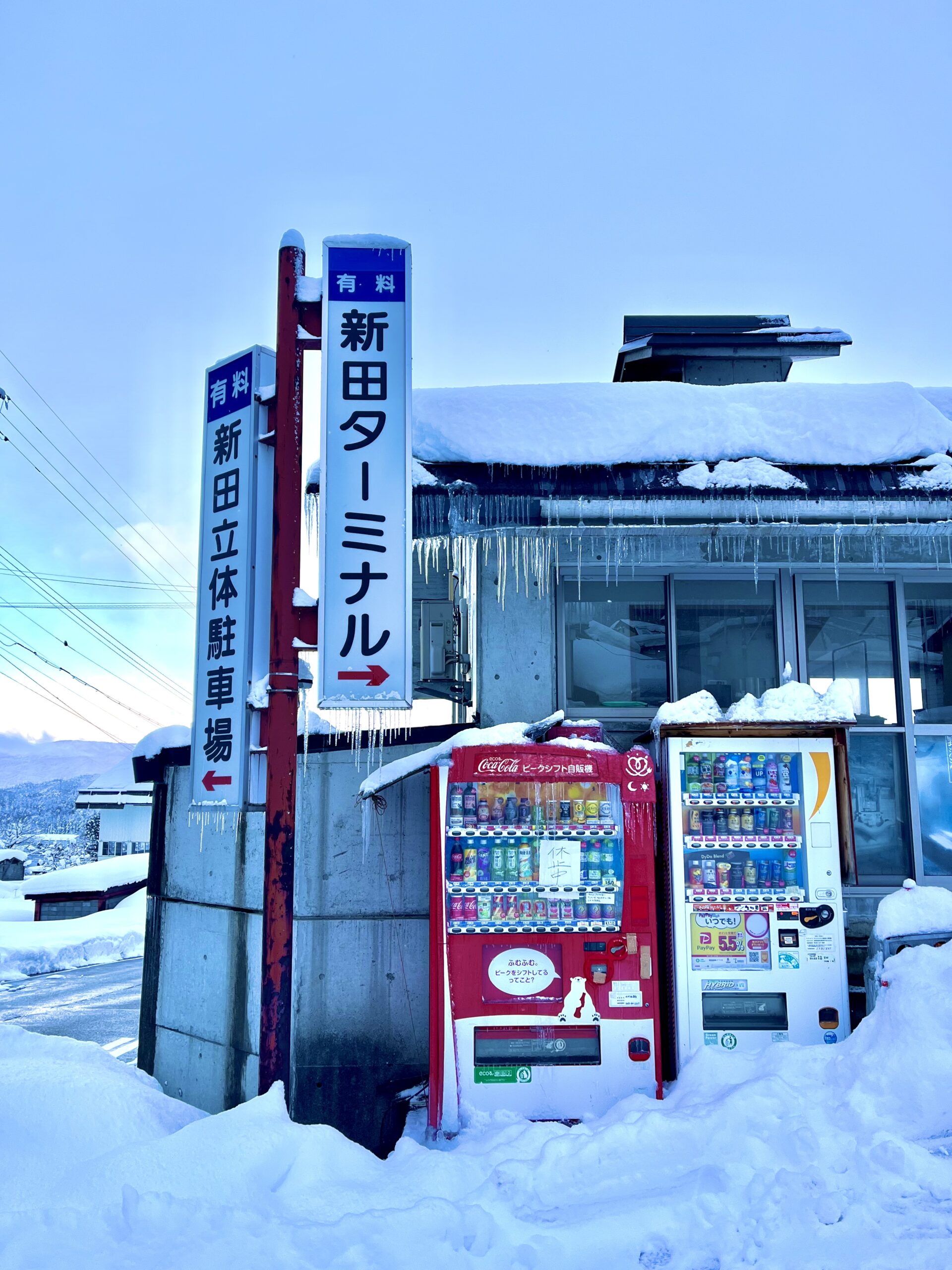 When most overseas travellers think of skiing in Japan, it's Niseko in Hokkadio which usually first comes to mind…
Nozawa Onsen is often overlooked by travellers and in a way, that's one of the reason's this place is so special. It's only a two hour train and bus ride away from Tokyo, yet remains a hidden gem.
The resort itself offers a myriad of challenging, leisurely and picturesque runs. There's tree skiing within the Yamabiko area. From the top, on a clear sunny day, you can spot the Sea of Japan in the distance, peeking behind Mt Myoko.
Then there's the famous skyline run taking you from the top to the bottom of Mt Kenashi, with a vertical drop of over 1km.
Check out how easy it is to get to Nozawa Onsen with our handy guide here; https://www.nozawaholidays.com/getting-to-nozawa-onsen/
TODAY:
Temperature at the top; -6 degrees
New snow since yesterday; 15cm of fresh powder!
Base at the top; 190cm
Snow conditions; Powder! It will be deep in places, especially around the trees.
Weather; Still Snowing but it's forecast to ease later today and into tomorrow.
LIFTS IN OPERATION:
Nagasaka and Hikage Gondola's open from 8:30am.
The Hikage Quad, Challenge Pair and Utopia Pair are closed due to maintenance.
Please check nozawaski.com for the latest updates and closing times.
RUNS OPEN;
All runs are open including Skyline with the exception of:
Yunomine A, Mukobayashi, Grandprix, Hachiman, and Half Pipe. But saw they were preparing the half pipe yesterday
The Snow Park and Kandahar West and East are partially open.
Please do not ski in restricted areas. There is still insufficient snow cover in many places and it's dangerous to ski outside of the resort area without proper backcountry experience.
SNOW FORECAST:
Yesterday saw a perfect mix of snow and sun and today is looking similar. Thought the sun may be out this morning but still snowing. Not that it's a bad thing.
We should wake up to sunshine tomorrow on Saturday, then evening clouds will darken and the forecast looks like just under 30cm of snow will fall overnight with another dump of around 10cm on Sunday morning. As that perfect Snow/Sun/Snow cycle continues.
Check back tomorrow for the latest forecast and in the mean time, tag #nozawaonsenjapan to share your photos from another sweet as day skiing Nozawa Onsen.