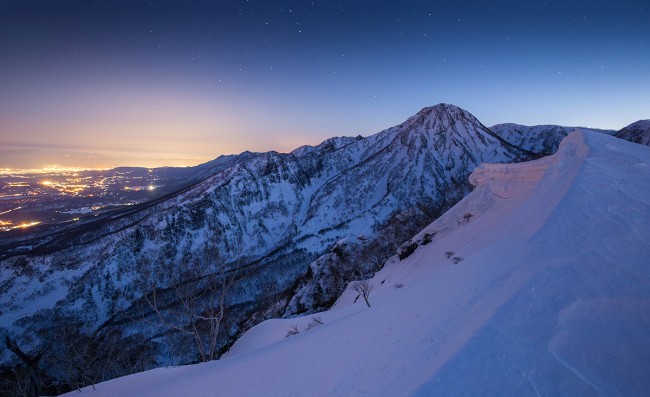 Base up top: 415 cm    Temp Top; +4 Degrees
Base at bottom; 190 cm
New Snow since close: 0 cm
Weather; Partly cloudy
Today we pretty much have carbon copy of yesterday with typical spring snow that is firm and fast in the morning, grading slushier and slower by the afternoon. Hence, the best riding will be had on groomed runs during the morning. If the high clouds streaming over the resort at the moment are any indication than the light rain showers forecast for this afternoon are on approach.
Yesterday the snow held up very well given the warm temperatures. It was beautifully silky smooth and fast in the morning with just a slight hint of softness. During the afternoon the spring sun ensured very soft and forgiving conditions but even so, the snow was not slow.
As already alluded to we have a short lived rain event for this afternoon. Tomorrow and Tuesday are expected to be clear. Later in the week we have a serious tropical system making an approach and rain is predicted. More on this in the coming days as the forecast firms up.