Places to stay Nozawa Onsen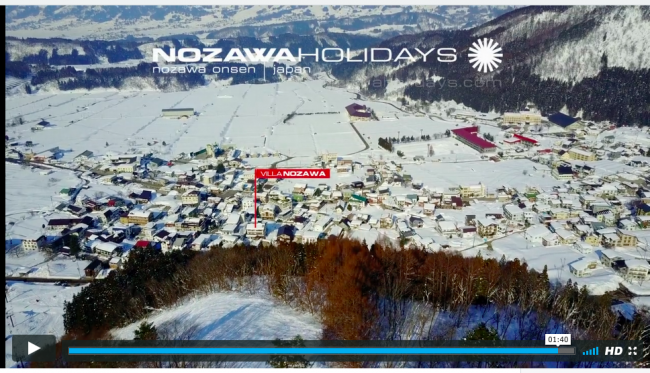 After all the air fare sales that have been on hope you managed to get a great deal and are now planning your next ski holiday to Japan. Winter is only 6 months away so better put your ski goggles on and start looking! 
Nozawa Onsen is a great choice for a ski resort with tradition, culture, amazing food and incredible snow. There are lots of terrific places to stay in the village from ski lodges, self-contained houses and apartments and traditional ryokans and minshikus and we hope we can help you to find a place that suits you and your group.
We will try and introduce you to some great options over the next few weeks to help with the decision process.
This weeks "Lodge of the week" is the very popular Villa Nozawa have a look at the video to get a first hand look at the lodge.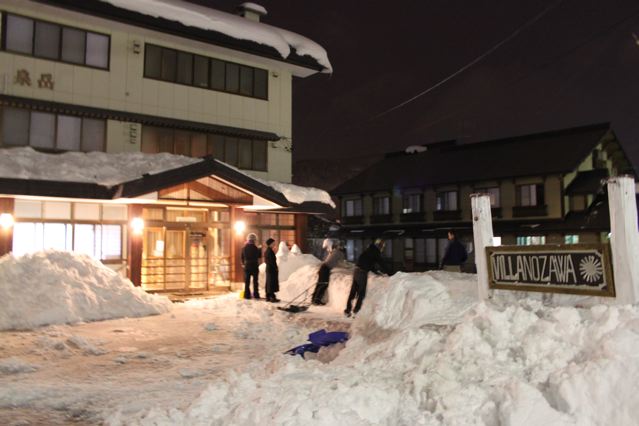 It is particularly popular with Families with the spacious common areas; rooms and the kids room are a big hit. It is just 150 m to the Karasawa lifts and a flat easy walk to the centre of town. It has also been Number 1 on Trip Advisor for many years with very friendly and knowledgeable staff.
Can check out some of the glowing reviews here; Villa Nozawa Trip Advisor
Here is a link to look and book
Places to Stay Nozawa Onsen
Many popular places are already starting to fill for the busy times the peak being from about December 25th to Januray 25th most years, along with Chinese New Year around mid February next year. Please drop us a mail if would like to book some accommodation or have any questions on anything to so with Nozawa Onsen. Email stay@nozawaholidays.com
We look forward to welcoming you to Nozawa next season.