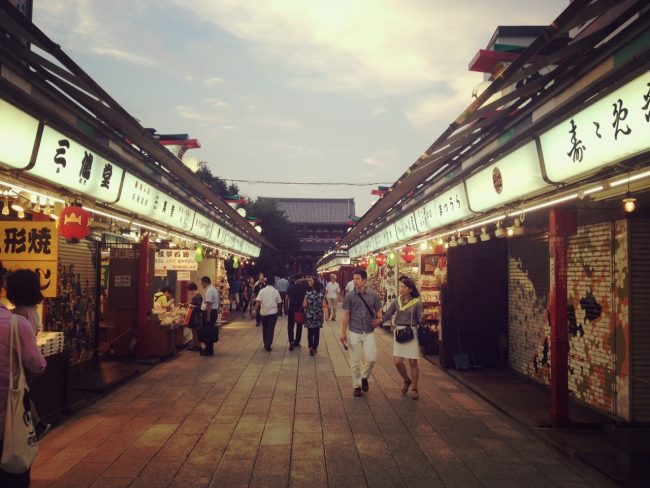 Guests coming up to ski in Nozawa often pass thru Tokyo on the way or way home, and why wouldn't you it is an amazing city of 12 million people and quite an eye opener after spending some time in our little town of 4000 people.
Crazy that this metropolis is only 2 hours away by Bullet train now from Nozawa Onsen. People are often asking us where is a good place to stay in Tokyo and there are a lot of options.
Amazingly though they do tend to fill up pretty quick especially at peak times. With the Rugby World Cup in 2019 then the Olympics in 2020 the powers to be say that Tokyo is just going to keep getting more popular. I would have to agree.
Here is a good little piece on traditional places to stay in Tokyo which are unfortunately becoming rare these days.
Traditional places to stay in Tokyo
Other good options are;
– The growing number of guest houses and hostels which are great value. We like Nui and Toco also the K's and Khaosan hostels.
– Air Bnb if you are after some apartments this is the place to look and lots of options
– All the big hotels are in Tokyo and can get some good deals on the various sites
– Capsule hotels if looking for something different and a quintessential Japanese experience these are cheap and a bit of fun.
Lots of good options near the Ueno Train Station which is handy when going on to Nozawa.
Hope this helps and enjoy one of the most amazing cities in the world as part of your next ski adventure.