Public Holiday Ski Japan
Long Ski Weekend in Nozawa. 
Could it be a dusting before a dump? Seems like a little while since we have reported any fresh snow here in Nozawa. A bit of a change after what felt like was huge dumps most days over winter. The resort reporting just 5cm overnight up at Yamabiko so just a dusting but nice to get a little top up. Base sitting at 335cm this morning and temps at 3 degrees above. Cloudy cover which should help make the snow a little faster. 
Pretty quiet up on the slopes and about town but get ready for the weekend crowd. Monday is a public holiday in Japan so lots of skiers and boarders expected to make their way up to enjoy some spring skiing. They may even be greeted by some snowfalls up top. The forecast is for about 20cm or so for the top and temps dropping from tomorrow morning. We may even see some snow down low on Saturday but expect some rain tonight.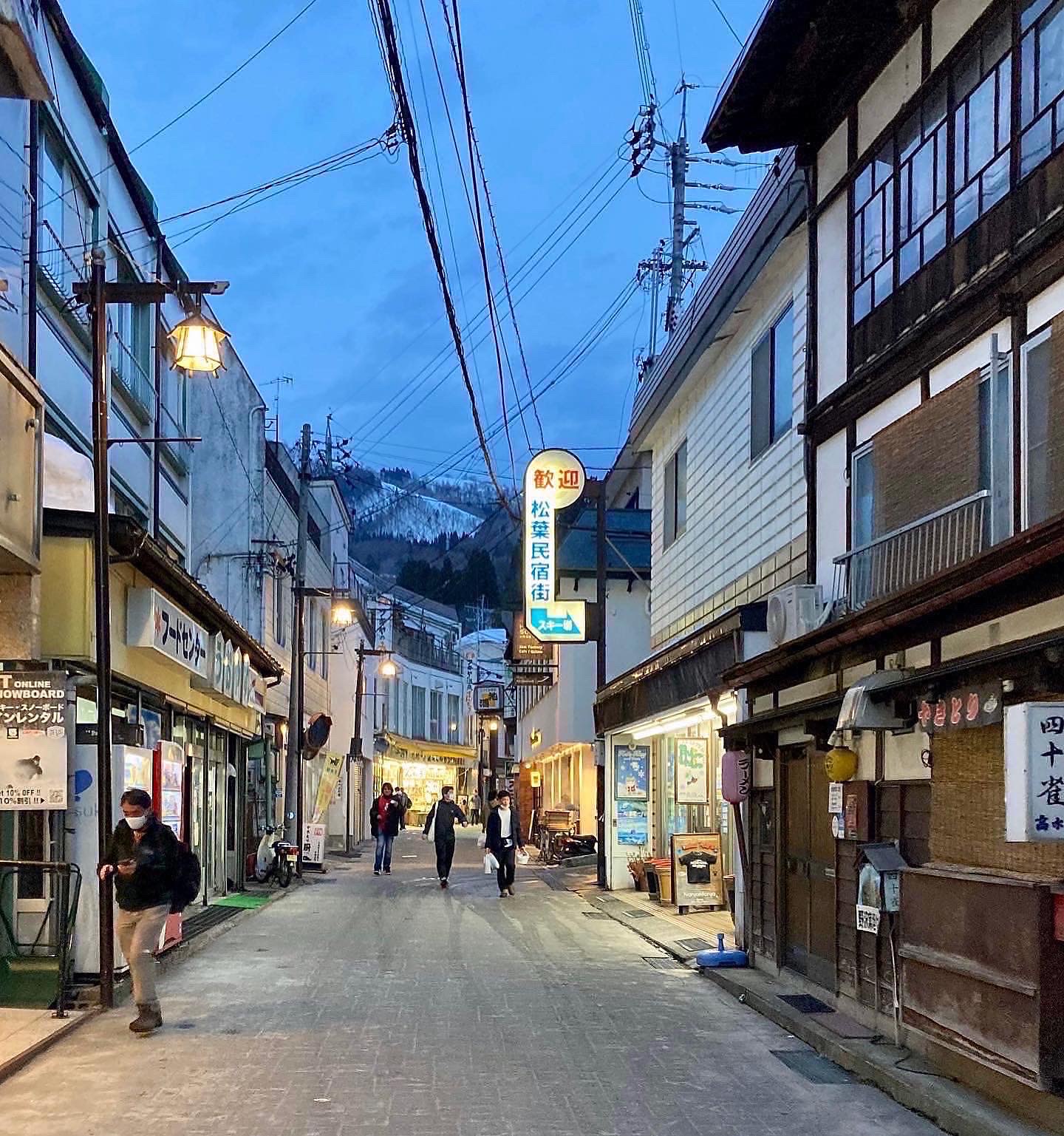 We were really lucky over this past winter with temps remaining super cold for the whole of winter. Pretty non stop Siberian systems rolled in and dumped plenty of snow and it stayed pristine with the cold temps. Most years we do get hit with some rain in Feb but it didn't happen this year. So we cant complain to get some warmer weather now in mid March. Shaping up for a fun weekend ahead. Pretty full house around town which is good to see. Pretty quiet after that so if keen to come up for some spring skiing jump on the site to book https://www.nozawaholidays.com
Have a great weekend.