Reiwa – New Era for Japan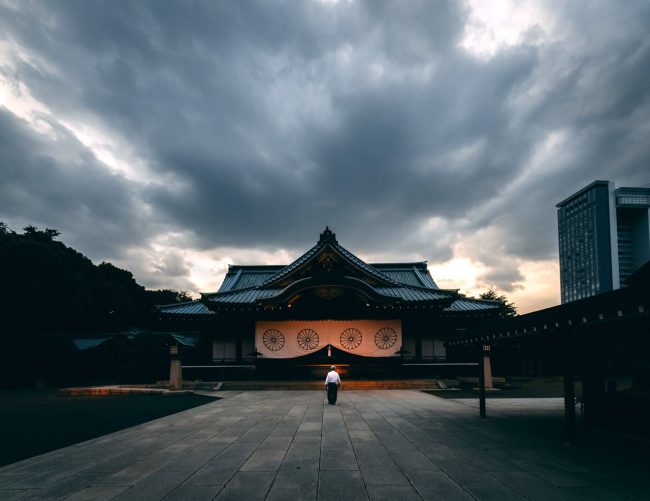 Dawn of a new era in Japan, The Reiwa Era as the next Emperor takes over the reign.
The previous Emperor Akihito's elder son, Naruhito, ascended the throne as the 126th Emperor of Japan.
There will be a number of ceremonies taking place in the Imperial Palace in Tokyo involving all the dignitaries.
A few interesting facts
– Emperor Akihito stood down which was the first time in 200 Years as usually the change takes place when the current Emperor dies.
– This also means a change in the Calendar as many Japanese use this system of counting the years by years of the ruling Emperor rather than the Western Calendar. So yesterday was Heisei 31 today is Reiwa Gan not 2019
– The new Emperor did not have a son so when he passes on the crown it will be to his daughter also a first for Japan
– Reiwa means "Beautiful Peace"
Ohayou Gozaimasu to a new era for Japan and to a great reign ahead.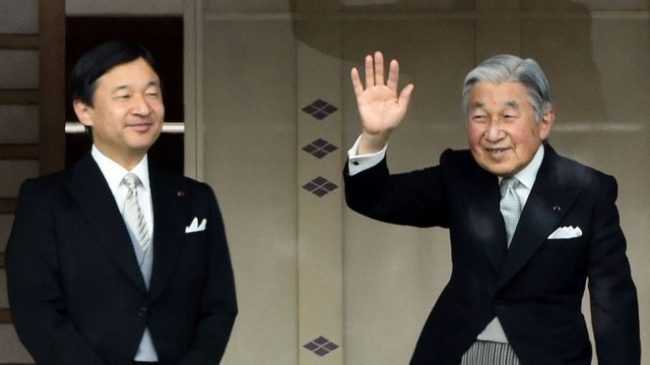 What does this mean for your next Ski Trip to Japan? Not a lot it will be just as good! So best to book soon Book your snow holiday to Japan