Hakunamatata!
Delicious bar with Osaka Style cuisine, with a Western influence.
Name: Hakunamatata
The Plug: Wooden paneled, American-feel with a father and son team serving cocktails and great Japanese snack food. During the high season, they also do large meals including steak and salad and crumbed pork cutlets.
Type: Osaka cuisine- kushi-katsu (deep fried skewers), okonomiyaki (savory pancakes), yakisoba (stir-fry noodles) and more.
Location: On the main traffic road, down hill from the post office. D7 on our town map.
Open Hours: 6-11pm
Reservations: yes
Phone number:0269-67-0669
English: yes
Vegetarian: yes
Takeaway: yes
Card Payment: No
Smoking: No
Check out this restaurant and many others on our free restaurant and bar guide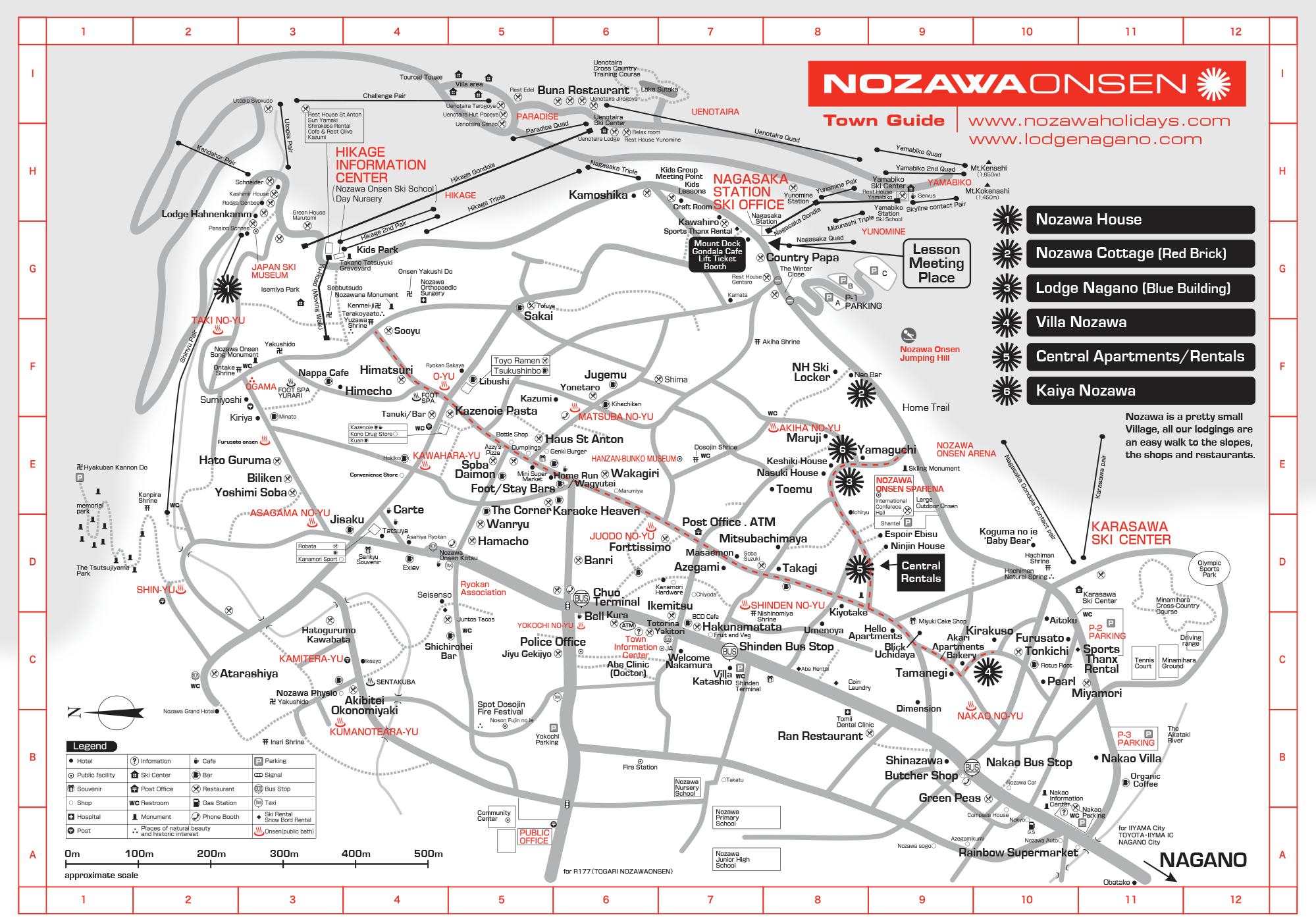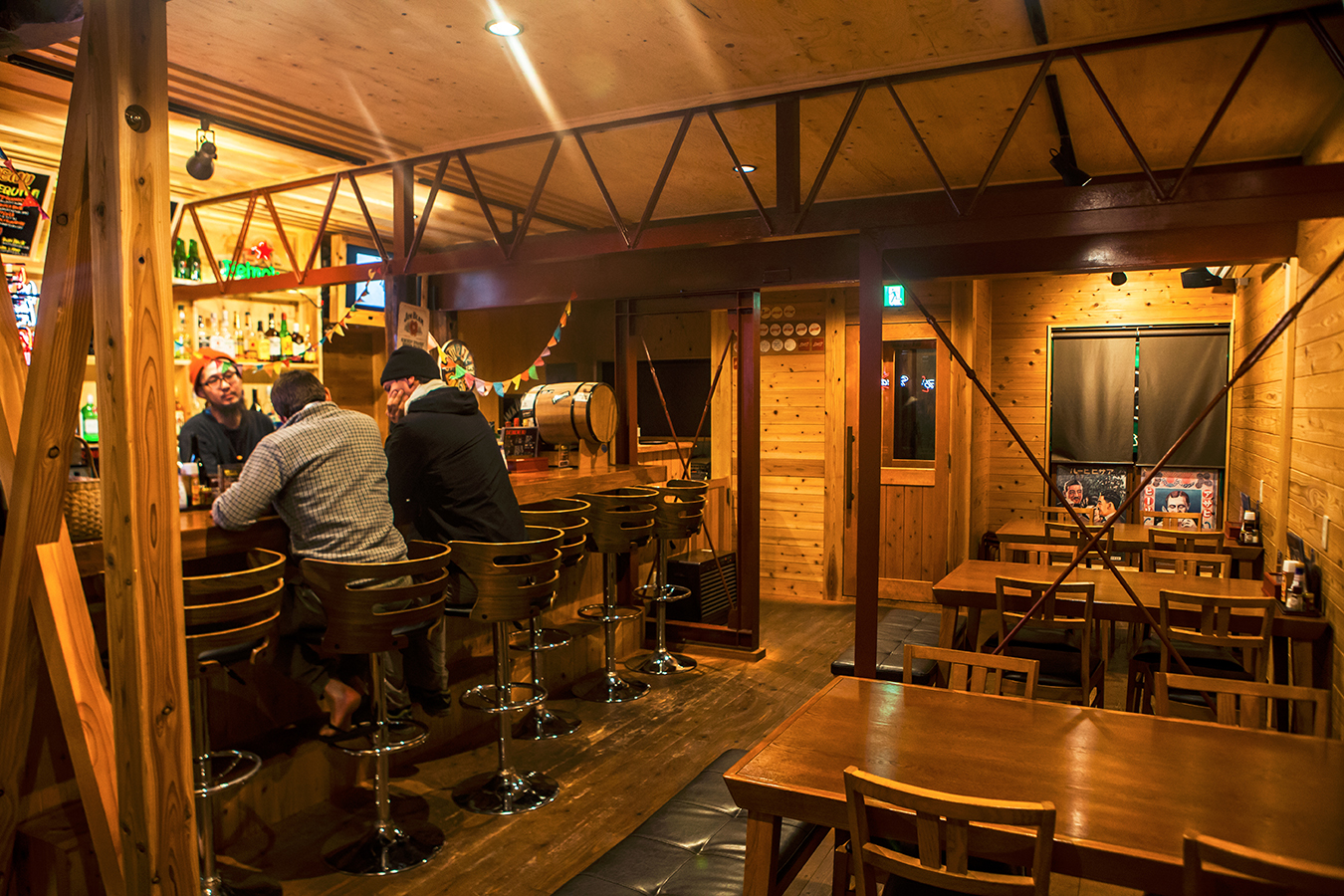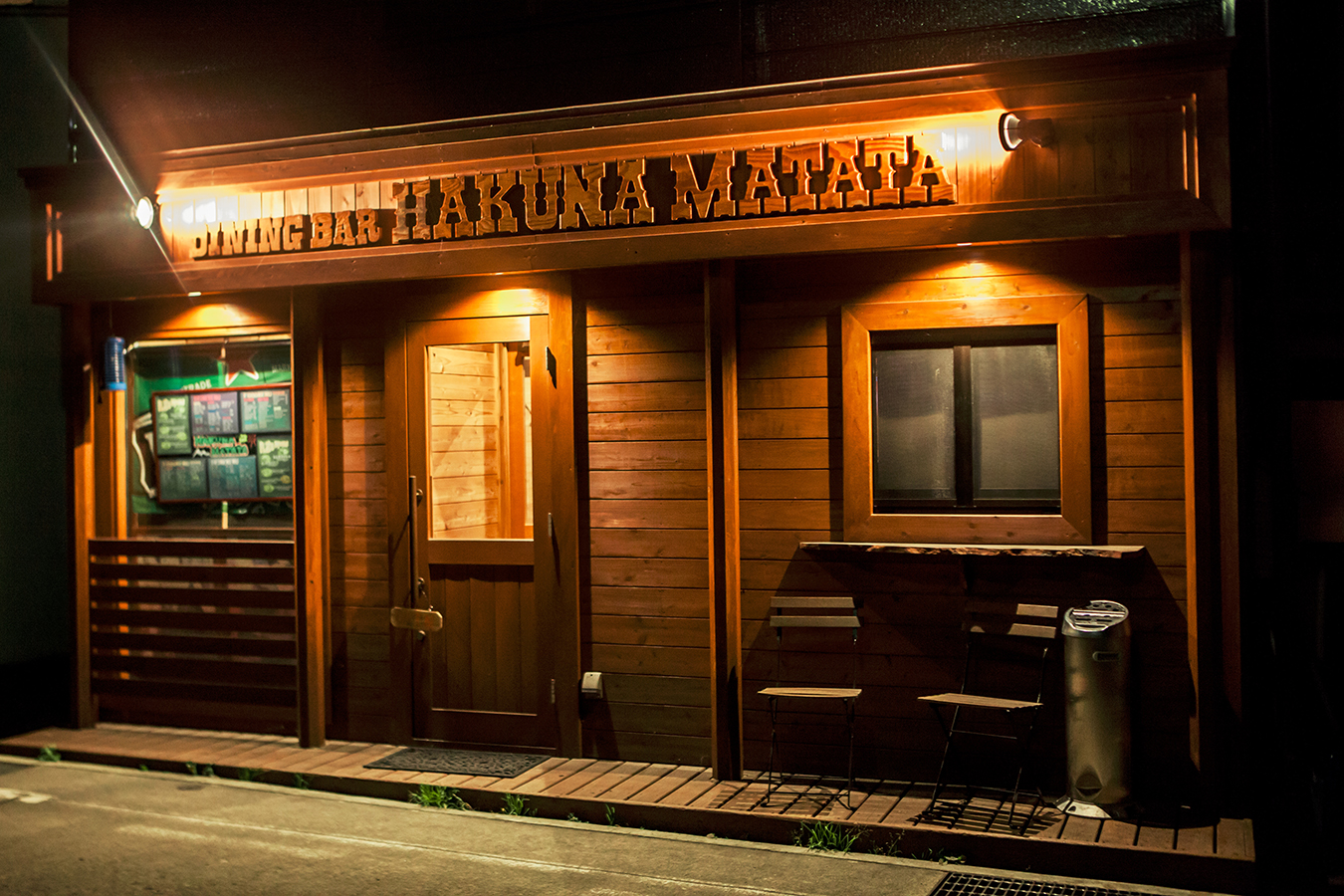 https://www.nozawaholidays.com/town-map/