Totorina Yakitori
Newly opened last season, Totorina Yakitori is already a favorite amongst our guests.
With yakatori plates to share or an amazing set meal for yourself, Totorina is a great, affordable option for any occasion!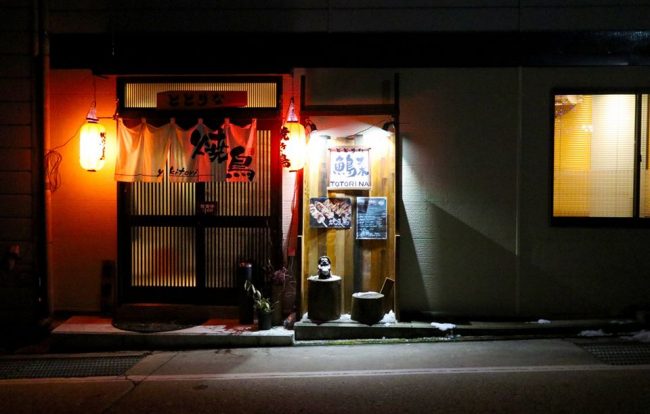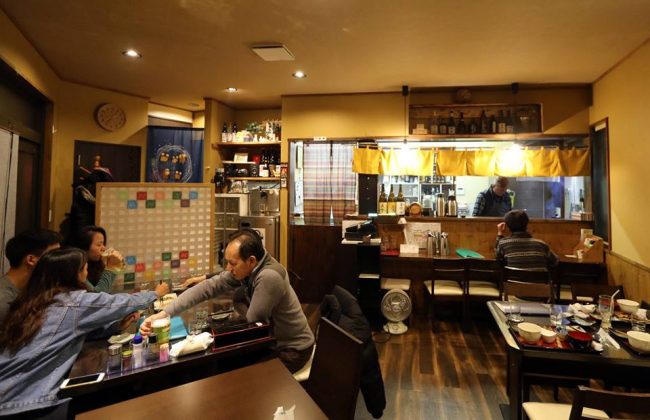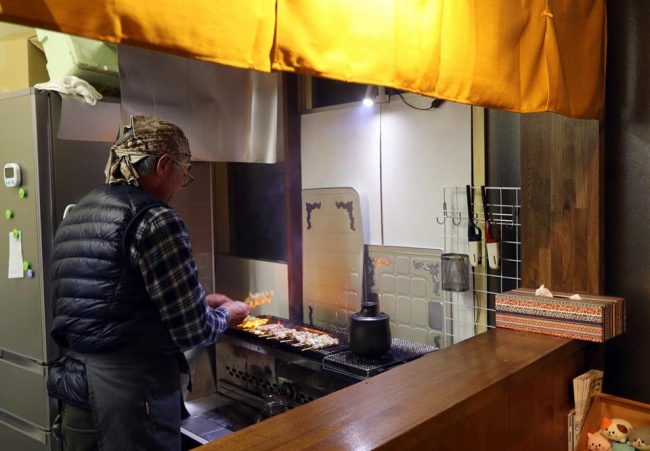 Location: C6 on our town map. Located just near the Tourist Information Centre and the Chuo Bus Terminal. https://www.nozawaholidays.com/…/nozawa-town-map-2015-2016.…
Type of food: Yakatori, yakatori and more yakatori!
The Plug: The best yakatori in town, but also has excellent big set meal options that are very good on the budget.
House Specialty: Risking sounding a little repetitive, but we're going to have to say… YAKITORI!
Average Price of a meal: 800 Yen, but can get a single Yakatori stick for just 100 Yen. Bargain Des!