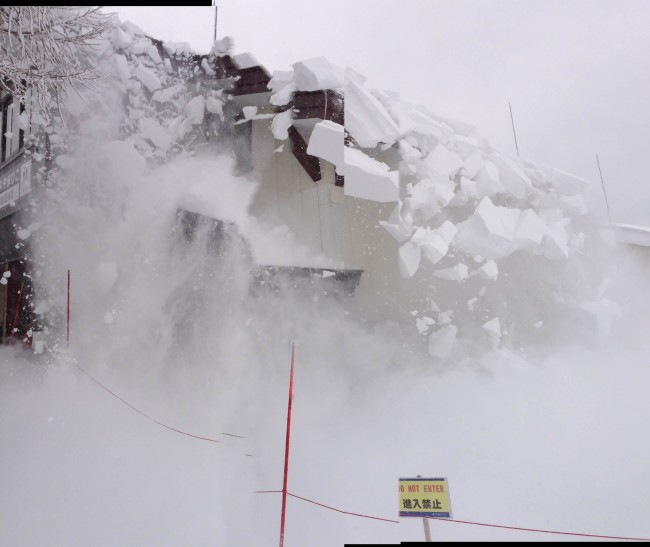 Base up top: 200 cm        Temp Top; 3 Degrees
Base at bottom; 100 cm
New Snow since close: 15 cm
Weather; Sunny up top with a cloud layer
As expected a bit of a spike in the temperature today with warmer temperatures and sunshine up top.Had another surprise snow fall last night with 15cm gracing the upper slopes. Should make for great conditions up top but a bit heavy going down below.
There is a bit of motion about town today with the New Year crowd starting to roll in. Most of the town is now fully booked for the New Year period so should be a great vibe in town over the next few days. Will also be a bit of a change of speed on the slopes have had it pretty much like a private resort up until now.
Temperatures are due to start dropping tomorrow then the snow show should continue into the New Year with lots of festivities on and off the slopes.