Season Pass Prices Nozawa 2019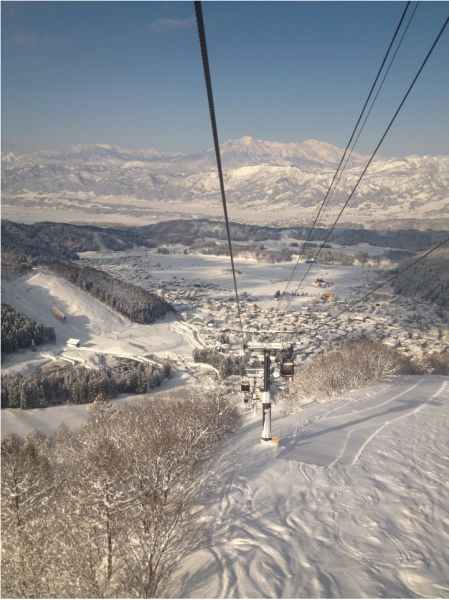 Who could look at these views all Season long? Nozawa is such a mystical village with some amazing skiing why not spend more than just a week! The Nozawa Onsen Ski Resort has just put out the prices for Season Passes for the coming 2019/20 Ski Season and they are still great value.
Consider coming up for the whole season or for parts of it, if on a budget and with some time constraints and lets face it that is most of us, consider the great Spring Season deal. At just 36,500 Yen, if you ski a whole month it works out at just 1000 Yen a day!
Season Pass Prices Nozawa 2019
| | | | | |
| --- | --- | --- | --- | --- |
| Season Pass | Adult | Child | Senior | Dates |
| Full Season | 67500yen | 37500yen | 54500yen | Nov 28 – May 8 |
| Spring March | 36500yen | 20500yen | 29500yen | March 1 – May 8 |
Make friends on a "Powder Day" for a start it is a lot more fun and also a lot safer! Try and talk your friends and family into joining you for a prolonged holiday in Nozawa this coming season. Your riding, food  appreciation, Japanese Skills, and general health and well being are all bound to improve.
March is Magic in Nozawa Onsen – Season Pass Prices Nozawa 2019
If looking to take advantage of the Spring Season Pass starting on March 1st then we can also match it with some great value Accommodation in Nozawa over that time. Most places do some great deals in March and the skiing is still excellent with a huge base, very few crowds and still some great falls. Check out this link for details and get excited.
Live The Dream: 156,500 Yen Per Person Share Room
Special anytime for March and April:
30 nights stay based on share room
Healthy Breakfast included daily
Unlimited days Lift Passes (season pass for March and April)
Use of all Village run Hot Springs
All of this for just 156,500 Yen Per Person! – It really doesn't get any better!
(Around $AUD 2,250 at current rates, or just over $75 a day for great accommodation + Breakfast + Lift Passes + Lots of fun!)
For the Twin/Double room just 201,500 Yen Per Person, or $2,879 (At Current Rates) 
* To get the deal need to stay 30 Nights but can still do a good deal on shorter stays *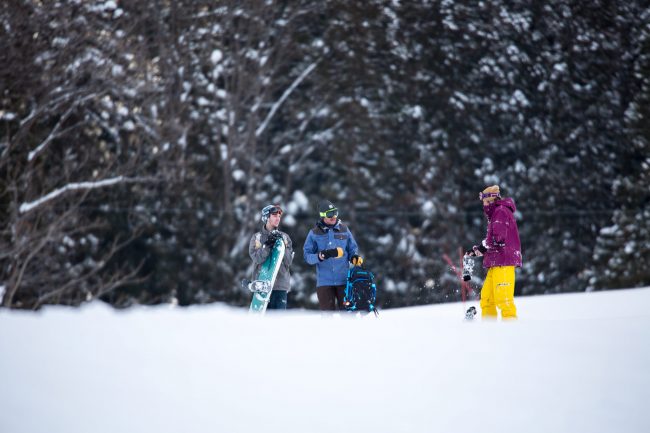 Ski and Board Improvement Courses
If coming in March or December also consider getting involved in our Improvement Courses and take your riding skills to the next level with like minded people. Hope to see you this season in Nozawa!
The Dates – Ski Snowboard Improvement Courses Nozawa Japan 2019/20
All 7 Nights stay and 5 Days of Coaching
First Tracks – Starts 14th of December (Arrive in Nozawa on the 14th Coaching starts 15th of December)
March Magic – Starts 7th of March (Arrive in Nozawa on the 7th Coaching starts 8th of March)