Share Space Nozawa Onsen
Something different for Nozawa this season 
If you have to combine some business with pleasure while on your trip to Nozawa here is a great option for those visiting Nozawa this season 
Searching for a nice quiet space to type up that report, crunch some numbers or finish a project then there is a new Co-working Space on the Main Street in Nozawa.
Kono san and his family have been running the unique stationary shop in town called Marumiya for decades now.
It is an amazing shop many have probably been there, it has just about everything you could ever dream off and more in the way of Stationary, bric a brac and toys.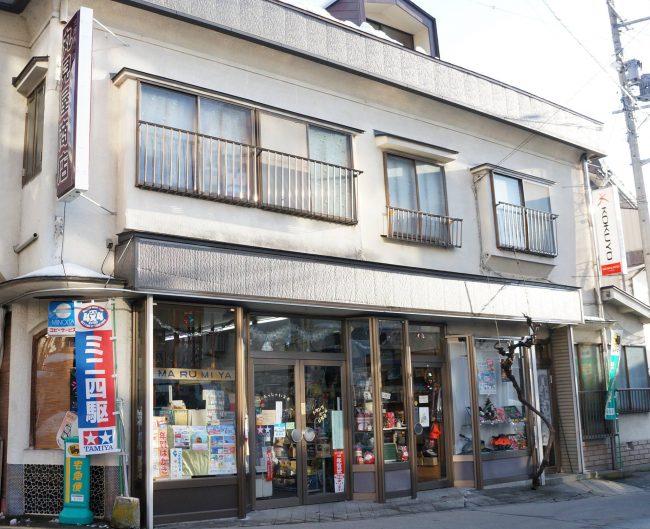 For a long time they had a second space over the road that was mainly used for storage so great to see it come to life as Share Space Maede.
Handy having all that cool stationary over the road too! 
Here is their Facebook page https://www.facebook.com/sharespacemaede/
You can rent the space hourly, weekly or monthly. Even rent the whole space for a meeting! 
They will also be running cool workshops starting with an Origami session right now starting at 10am the next few days. 
Anyway the Space looks great and is a new and interesting concept for the Village so drop in and check it out 
Nozawa is a great little village for Digital Nomads to call home anytime of the year check out more info here https://www.nozawaholidays.com/news/remote-working-japan-digital-nomad-nozawa-onsen/