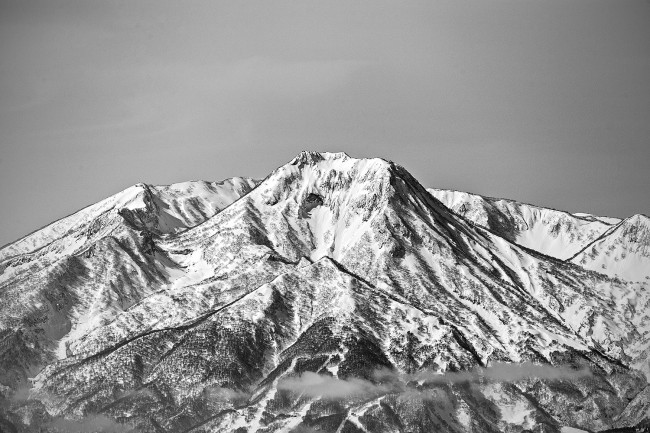 Base up top: 445 cm    Temp Top; -2 Degrees
Base at bottom; 275 cm
New Snow since close: 0 cm
Weather; Overcast
Its another relatively mild overcast morning in Nozawa Onsen today. With a freezing level sitting at around 800m and some precipitation expected the snow will be slushy from the get go. However on higher elevation slopes such as around Yamabiko snow quality will be markedly better and there is a definite possibility for snowfalls later in the day. Today is the day to break out the carving skis and smash some pistes.
Yesterday was very similar to what we should expect today. Overcast, warm and high humidity meant the snow became slushy during the afternoon even with flurries of snow falling. Shaded gullies such as those around Yamabiko still had nice, somewhat dry snow but the pick was really the groomed runs that were running faster than expected.
According to the forecast heavy snow is predicted overnight tonight and tomorrow night, but only to around 700m so it will be wet fresh not the dry stuff we are used too. High totals are suggested however it remains to be seen how much will actually fall considering the unorthodox setup of the fronts. The next clear day will probably occur on Saturday.