Skiing and boarding tomorrow
! Big yeow ! Nozawa Onsen ski resort is opening tomorrow!
Tuesday will be the first official day of the season.
LIFTS IN OPERATION:
Nagasaka Gondola Lift – open from 8:30-15:30 (down line 16:00)
Yamabiko No. 2 Four Lift – open from 8:45-15:40
Yamabiko Course D, an intermediate slope will be open.
I'd recommend checking the Nozawaski.com website for an updated map of what slopes are open. You can download it onto your phone! A little handy trick to explore the full extent of the mountain.
It is early so take it slow and watch out for stones and any bushes or trees protruding from the snow.
Please note that operating lifts and operating areas may change due to weather and snow conditions. But we will provide an update on this tomorrow morning.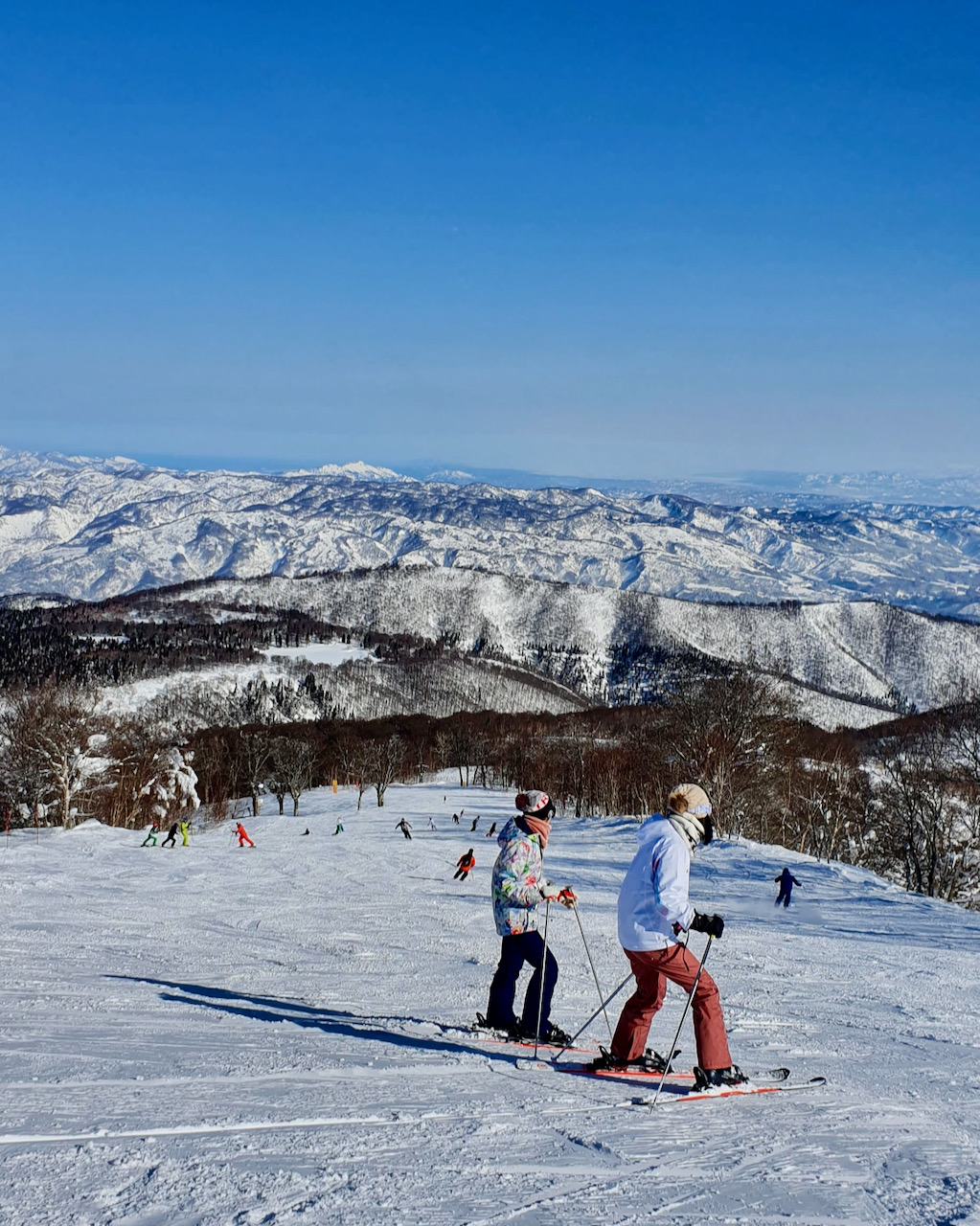 Nozawa Snow Resort ask that you use the Nagasaka Gondola to descend the mountain due to insufficient snow coverage on the lower slopes.
Currently sitting just below 0 degrees up at Yamabiko.
FORECAST:
More snow is on its way!
The forecast at the moment predicts 2cm of fresh snow down to 1200 overnight on Tuesday, with just over 10cm of new snow on Wednesday down to 600m.
It will be a chilly week in Nozawa Onsen village with a high of 3 degrees or even less each day until Sunday. This bodes well for keeping the snow around.
If you've just arrived in the village and are wanting to be prepared to be first on the slopes, book an appointment to be fitted with your rentals this afternoon. We will then deliver your gear to our ski locker by Nagasaka Gondola all ready for you first thing in the morning.
Here is a link to book can arrange lift passes for you too; Ski Rental Nozawa
Send us your first day of the season snow pics tomorrow – we want to see you out there riding and having fun!
Tag #nozawaonsenjapan to be featured on our stories.
See you on the slopes skiing and boarding tomorrow!