Skiing Fun Nozawa Onsen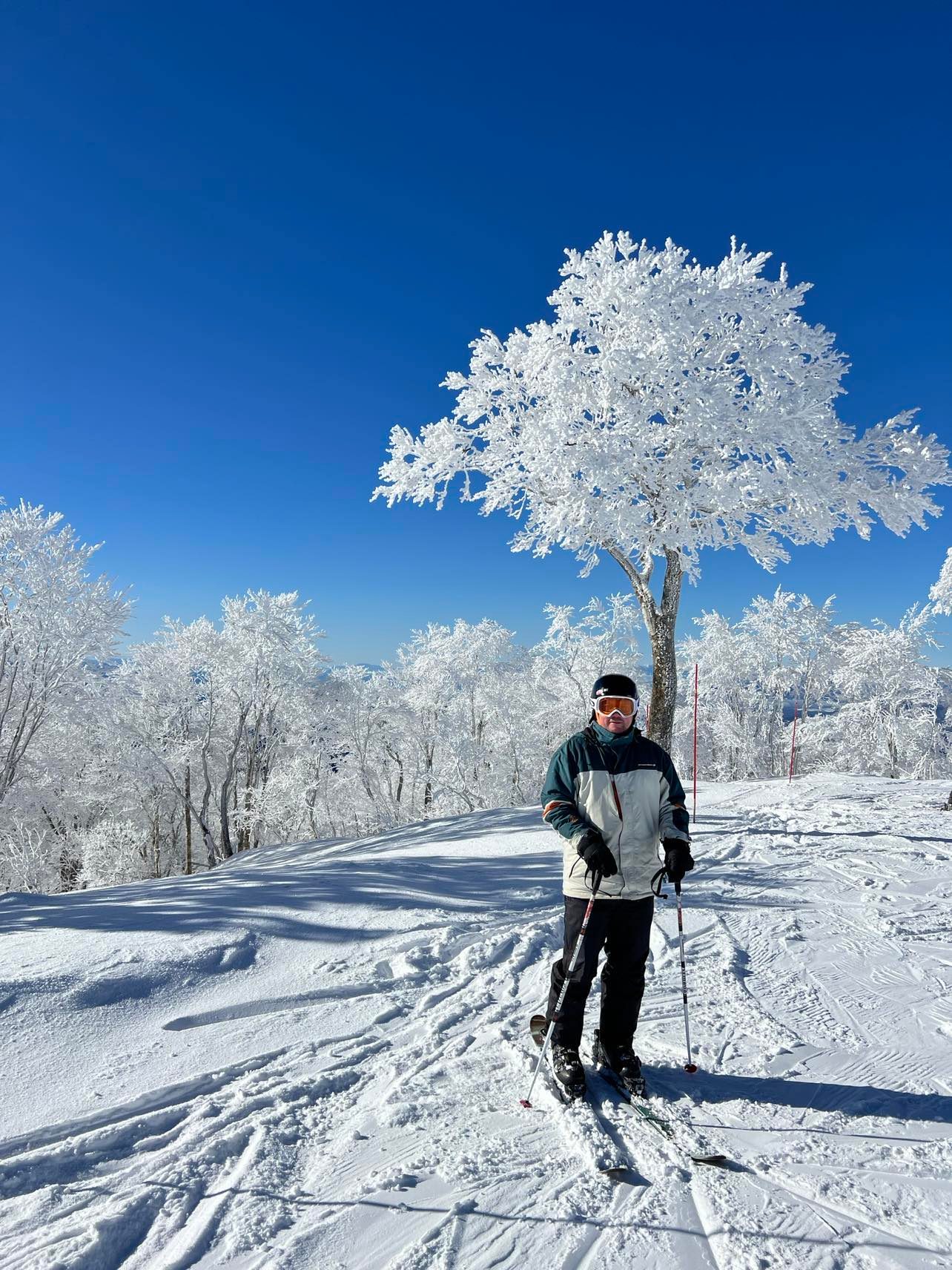 The Sun is out early today in Nozawa and shaping up to be a beautiful day ahead. Feast your eyes on the web cams up top. The Nozawa trees are doing their beautiful thing; https://nozawa-onsen.com/nozawa-webcams/
A cool thing about Nozawa Onsen is seeing the giantic ski jumps! Before coming here, I'd seen them only on a screen while watching the Winter Olympic Games, utterly in awe of the brave participants willing to ski with their skis straight and fly straight into the sky's arms.
Now, seeing them in person, the awe has only increased tenfold!
The first recorded ski jump was in 1922! Between 1924 and 1925, permanent ski jumps were installed at the top of today's Hikage slope.
Nozawa Onsen is actually home to one of the highest number of Olympic athletes anywhere in the country!
TODAY:
Temperature at the top; -7 degrees
New snow since yesterday; 3 cm
Base at the top; 150cm
Snow conditions; Another carving day! The groomers have been out creating cornrows on compacted snow.
Weather; A bluebird day!
LIFTS IN OPERATION:
All lifts apart from the Karasawa Double and Challenge Double are open.
RUNS OPEN:
All runs bar Yunomine A, Kurokura, Grandprix, Challenge 39. Wall, Mukobayashi and Hachiman are open. The Half Pipe is also closed and Kandahar has restricted access.
Please check Nozawaski.com for the latest updates a few south facing slopes have been closing due to inadequate snow cover but that should all change pretty soon.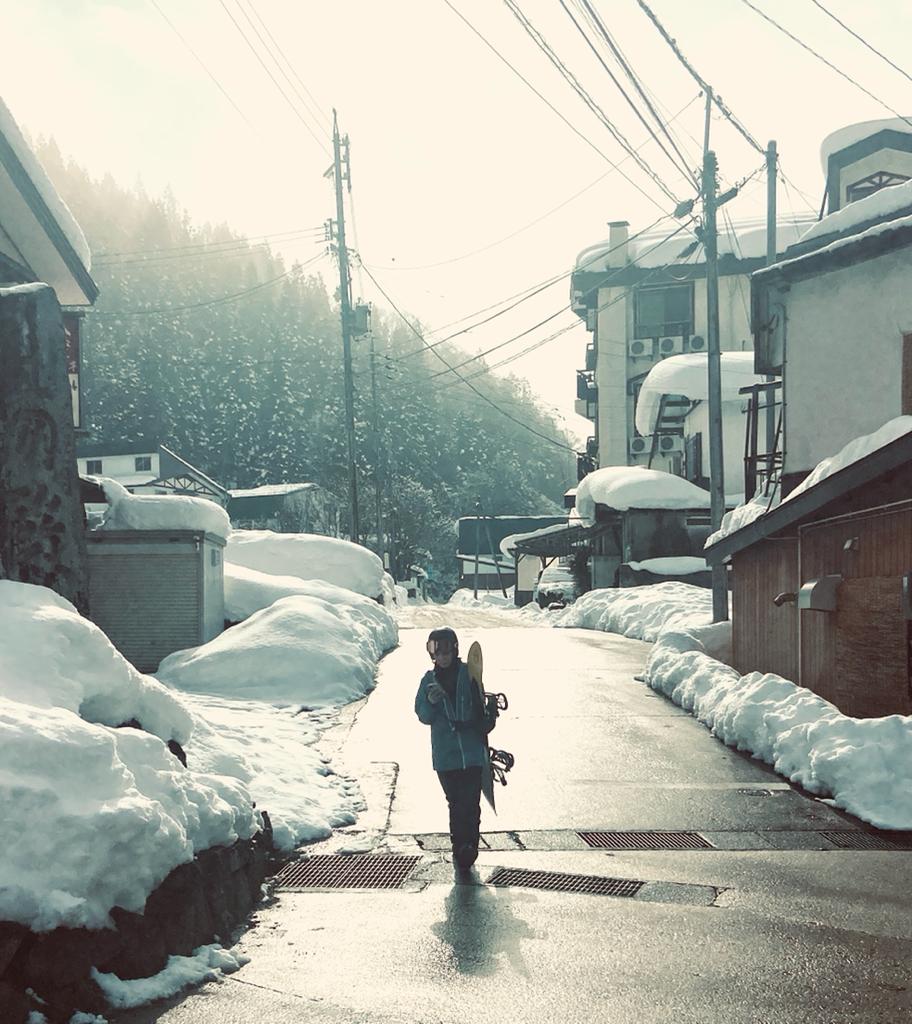 SNOW FORECAST:
After today's bluebird day, with the stars out tonight, by tomorrow afternoon, the clouds should be building and heavy snow showers are on its way to fall overnight. Hopefully on Saturday we will wake up to 18cm of fresh snow. The weekend is holding up for a good powder day on Saturday and Sunday with lighter snow showers during the day.
Check back tomorrow for the latest updates!
Tag #nozawaonsenjapan to show us your day out in the sunshine.