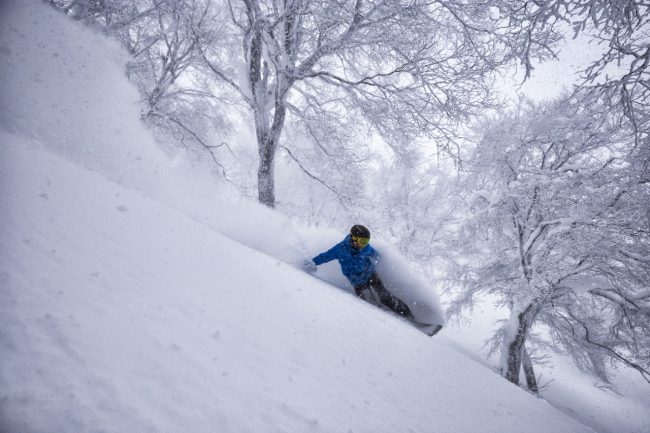 Snow Forecast Nozawa Onsen
Incoming snow expected for Nozawa
Wow the numbers are starting  to stack up for snow fall for the rest of March in Nozawa.
Don't like to count my snowflakes before they fall but if the forecast plays out best we don't put away the shovels or powder planks just yet. See the attached forecast and we could be in for some more snow filled days like this soon. 
Yesterday was a beautiful sunny day on the slopes and nice to have the little top up. Today should be similar and soften up as the day warms up giving some fun spring conditions. 
Seems like weird/uncertain times around the globe at the moment, so now more that ever GO SKIING! (and wash your hands)
The airline companies including Jetstar out of Australia are doing some amazing deals at the moment and so are we! Drop us a line to team@nozawaholidays.com to book if keen to take advantage of "Magic March" without the crowds!