Base at top: 150cm
Temp at Top: -12 Degrees
Base at Uenotaira: 120cm
New Snow since close: 10 cm
Weather: Snowing! easing later in the day. Cold temps and mild winds.
Warnings: Avalanche risk is moderate today.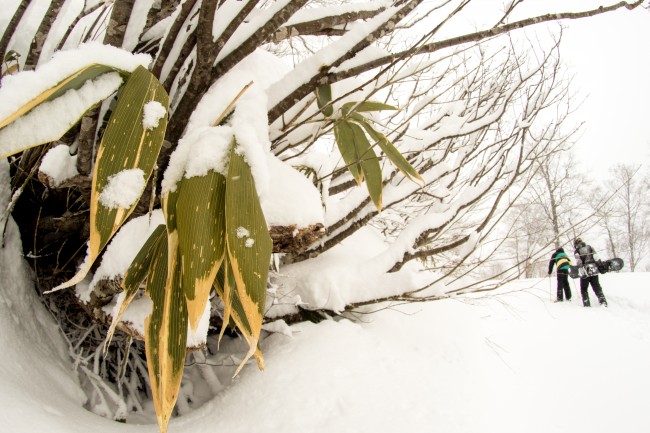 Yesterday pleasantly surprised us with a total of 22cm covering the mountain throughout the day. Visibility was fairly good for the most part with white out conditions for just a short while in the afternoon. The slopes were fast and smooth and there were some great powder stashes to be found. The sun made an appearance for an hour or so in the middle of the day, just enough to give us a few runs with clear visibility.
Snow has been falling for a few hours now this morning and should continue throughout the day, easing up in the afternoon. Prevailing North Westerly winds will be mild to moderate today, bringing the windchill down to -20°C. Conditions today are great overall so there's plenty of runs to choose from.
Keep up the snow dance everyone!